Go to the Kentucky Derby May 5
Posted by Joe Hayden on Wednesday, May 2, 2018 at 7:00 AM
By Joe Hayden / May 2, 2018
Comment
It's one of the city's oldest and dearest traditions, and it's famously known as the most exciting two minutes in sports. The Kentucky Derby has been attended by the most fabulous celebrities, the most glamorous royals and hundreds of thousands of Kentuckians. This year, why not be one of the them?
Run for Churchill Downs
The Kentucky Derby has been horse racing's most exciting event since 1875, when the first Run for the Roses was held at Churchill Downs. This is where the race takes place to this very day. The first Derby was attended by 10,000 people and 15 horses. Over 150,000 attended the event last year.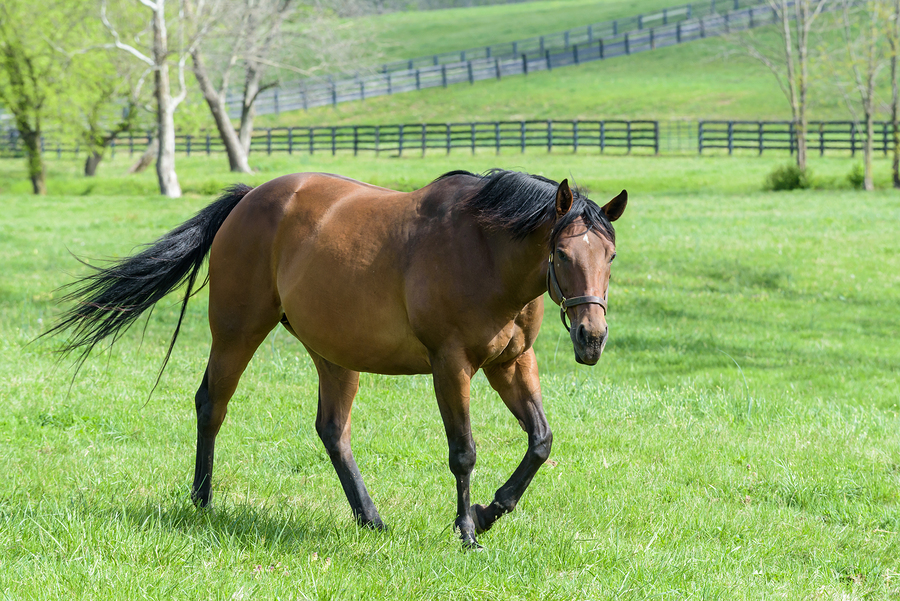 While you're here, of course you have to sip on a mint julep. It's the official cocktail of the Derby. The Derby is also one of the biggest fashion events of the year, with everyone putting on their spring best and donning amazing hats. It's the city's biggest party and it's the most important event in all of horse racing. The gates open at 8 am, and the big race itself will begin at 6:50 pm. You'll find Churchill Downs on Central Avenue. Just look for the famous Twin Spires, and you're there.
You're also right next to Wilder Park, an up-and-coming Louisville neighborhood that was once a race track itself. Go see what it looks like now, and you'll see a thriving, trendy community that's right next to Louisville's world-famous landmark.
Go Wild for Wilder Park
Wilder Park has gyms, parks, shopping, restaurants, churches, a community center and, of course, a Starbuck's. This neighborhood has everything residents need, not to mention great views of historic Churchill Downs itself. But Wilder Park also has unique, charming family homes that display some of the best architecture styles of the early 1900s, and that's what stands out to most people who come here.
This historic neighborhood is becoming one of the city's trendier neighborhoods, as more families are coming here to restore the gorgeous houses and make their new homes right here. Houses in Wilder Park still have original features and designs dating to the 1910s, 1920s and 1930s. That means you'll find hardwood floors, custom details and beautiful features everywhere you look. More and more homes here are being completely renovated and updated with new, high-end features and design elements that don't disturb the amazing architectural details.
Drive through Wilder Park on your way to the Derby this year, but give yourself a little extra time, because you're going to want to take a good look at the pretty bungalow-style family homes here.