Go to the Kentucky State Fair August 20 - 30
Posted by Joe Hayden on Wednesday, August 19, 2015 at 10:08 AM
By Joe Hayden / August 19, 2015
Comment
The Kentucky State Fair is a famous festival of food, crafts, local culture, livestock, free concerts, games, rides and of course, contests. See a dance-off, join in on a bake-off and watch all sorts of performers show off at this statewide event. The fair is for everyone, but every year it's held in Louisville.
Kentucky State Fair
The Kentucky State Fair is open every day from August 20 to 30, 7 am to 10 pm. Admission is $8 for adults, $4 for children aged 6 through 12 and seniors over 55. All infants and toddlers aged 5 and under may attend the fair for free. Parking is $5 per vehicle.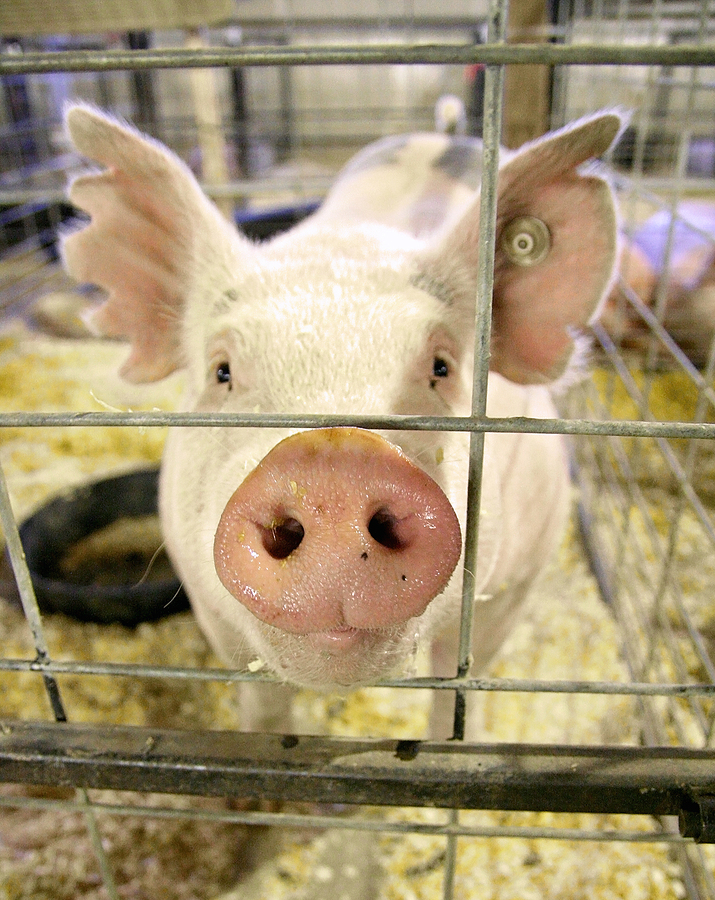 The state fair is an amazing event that brings out the best of Kentucky. Farmers come to show off their animals and vegetables. Cooks come out to show off their amazing baking and culinary skills. Cheerleaders, dancers and other performers will show off their skills on various stages located throughout the fair. You can see extreme stunts outside, or go inside to pet a goat in the West Wing. Watch animals perform incredible tricks, or see Louisville chefs compete against each other in a cooking showdown.
Many local restaurants set up tents and food trucks to keep you well-fed, and the fair is famous for delicious offerings that you really won't find anywhere else. Even if you go just for a day of people-watching, it's worth going to the fair. After you park, hop on one of the tractors and they'll take you to all the action.
The fair is at the Kentucky Exposition Center. You'll find it at 937 Phillips Lane, right next to the Audubon Park neighborhood. This community is close to Churchill Downs, the Expo Center and several other Louisville attractions.
Life in the Park
Residents of Audubon Park get the best of Louisville. The neighborhood is next to some of the city's biggest attractions, and laid out right next to the beautiful Audubon Park Country Club. The Louisville Zoo is on the other side of the neighborhood, just blocks away.
All the streets here are named for birds. That's because the neighborhood is named for John James Audubon, but it's also because you'll see plenty of birds here. There are trees everywhere, and lots of natural beauty throughout Audubon Park.
Even the buildings are beautiful. The homes are made with stone and brick, some covered with gorgeous stucco. Many of the older homes have been well-maintained and upgraded over the years to combine the best of classic charm with modern convenience. See why this pretty neighborhood is worthy of being called a park this summer, and have fun while you're at the Kentucky State Fair.
To learn about other fun things to do in the Louisville area, please visit www.JoeHaydenRealtor.com.