Go to the Largest Halloween Party in the World All Through October
Posted by Joe Hayden on Wednesday, October 1, 2014 at 1:40 PM
By Joe Hayden / October 1, 2014
Comment
Every weekend in October is another opportunity to visit the World's Largest Halloween Party. The event officially begins on Thursday October 2 and ends on Friday October 31. Every weekend, the event takes place from 5:30 to 8:30 pm. This event is appropriate for kids of ages. It may be Halloween, but this party is all about fun, not fright.
Halloween at the Zoo
This family-friendly event will bring storybook scenes and characters to life. Kids 11 and under are welcome to trick-or-treat all over the Zoo to get candy. There's nothing scary about the costumed characters or the scenery, so even the youngest members of the family can attend and have fun. Parents are asked to provide children with cloth bags rather than plastic for a green, Earth-friendly alternative.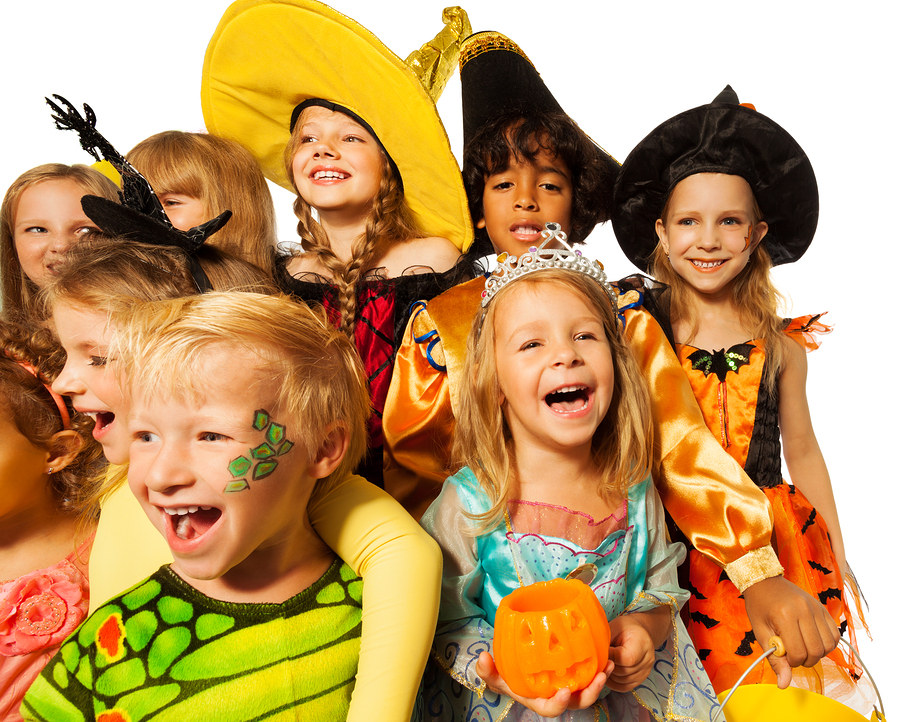 The zoo will be filled with superheroes, princesses, pirates and other fun characters. Some areas of the Zoo have even been taken over by Halloween. Go to Pumpkinville, USA for the hay maze. You'll know you're close when you see all the glowing pumpkins. Visit Mumpkin the Giant Talking Pumpkin while you're there. Go to Sleepy Hollow before you leave. Maybe you'll find the Headless Horseman there.
Giant crayons, mermaids and even a T-Rex will all be at the Zoo. From October 16 to October 19, the Meijer Mobile Virtual Playground will be open at the Zoo entrance. Free games and giveaways for every member of the family are offered at the Virtual Playground. Until October 26, the Black Cat Crossing Pumpkin Display will be open. This display features more than 200 carved, lit pumpkins.
During the party, the regular Zoo hours are shortened so you can fully focus on Halloween while you're there. If the weather allows, there are some late-night animals who will still be out and viewable during the event. The HerpAquarium is open during the event. Other animals active at night include the snow leopards, maned wolves, rhinos and giraffes.
All guests aged 3 and over will need tickets to attend the party. Limited free off-site parking is available at the Derby City ball field. A nightly shuttle service begins at 4:30 pm.
From the Zoo to the Park
The Watterson Park neighborhood is right across from the Louisville Zoo. This community is situated between Newburg Road and Poplar Level Road. Watterson Park is where you'll find the headquarters of Yum! Brands. Many other businesses are located nearby. You'll find schools, shopping and eating of all types nearby. This community is so beautiful, it's been given the Tree City USA award from the Arbor Day Foundation for the last 12 years.
To learn about other fun things to do in the Louisville area, please visit the website of the Joe Hayden Real Estate Team.