Go to the Lego Fan Convention at the Kentucky Expo Center January 6
Posted by Joe Hayden on Thursday, January 4, 2018 at 10:19 AM
By Joe Hayden / January 4, 2018
Comment
If you love Legos, you're going to love the BrickUniverse Lego Fan Convention. It's at the Kentucky Expo Center this January, and it's going to fulfill any Lego lover's dream.
Lego Fan Convention
This January, the Kentucky Expo Center will be filled with Legos. Yes, of course there will be hands-on activities, because no one can be surrounded by Legos and not play with them. There will be more than one building zone, so everyone can get in on the fun, and you'll find vendors galore selling Lego sets, figures and accessories of all types.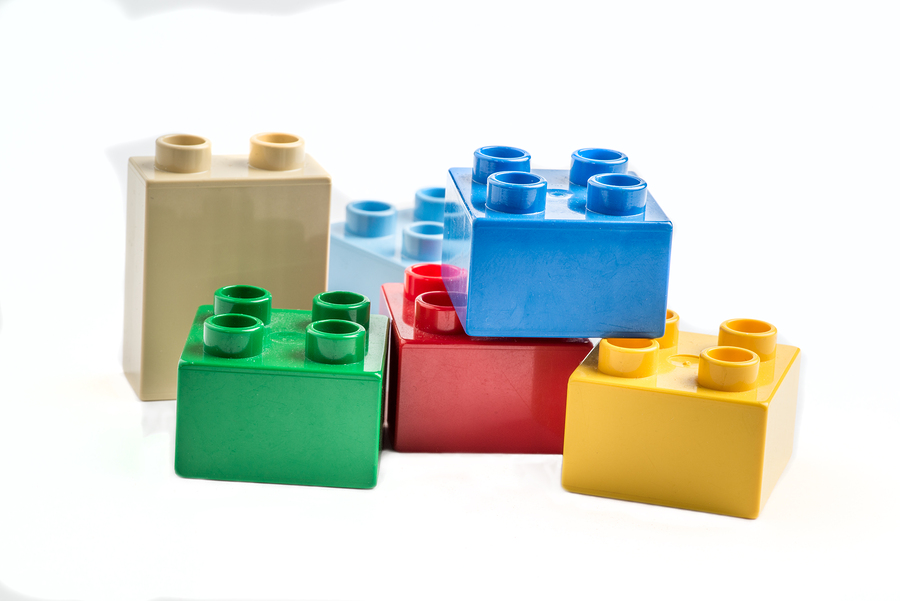 Adults and kids are welcome to go to the Lego Fan Convention, because Legos aren't just for one age group. Lego Paradise opens at 10 am at the Expo Center. That's at 937 Phillips Lane. Admission is $15 per person. The Expo Center is next to Kentucky Kingdom and the Louisville Zoo, two of the city's favorite family-friendly attractions. That's why Camp Taylor, one of the city's most family-friendly neighborhoods, is just minutes away.
Let's Go to Camp Taylor
Historic Camp Taylor was a military camp back in the days of WWI, and thousands of soldiers trained here. They came from all over the country, but like lots of people they fell in love with Louisville. When the Great War was over, they came back to the city and built Camp Taylor, a brand-new neighborhood, after they dismantled the fort. Today, Camp Taylor is a beautiful, peaceful neighborhood surrounded by schools, parks and stuff for families to do.
Taylor Memorial Park is at the center of the neighborhood, and the pretty greens of the Audubon Park golf course are right next door. It's the perfect backdrop for the homes that fill the Camp Taylor neighborhood. Many of the historic homes here were built in the first half of the 1900s in classic American architectural designs. These bungalow-style family homes sit on big lawns among tall shade trees. Camp Taylor looks like a perfect suburban neighborhood because that's exactly what it is. Visit this January, and find out if it's perfect for your family.