Go to the Louisville Auto Show January 30 - February 1
Posted by Joe Hayden on Thursday, January 29, 2015 at 8:39 PM
By Joe Hayden / January 29, 2015
Comment
The Louisville Auto Show is so big, it can't be contained in just one month. This three-day event will be at the Kentucky Fair and Expo center January 30 and 31, as well as February 1. Visit on Friday at 3 pm to see the event from the beginning, and get a first look at all the amazing vehicles on display.
Everything on Four Wheels
Go to the Kentucky Fair and Expo Center at 937 Phillips Lane to find the Auto Show. It's so big, it's spread out over two wings of the Expo Center: the North Wing and the East Hall.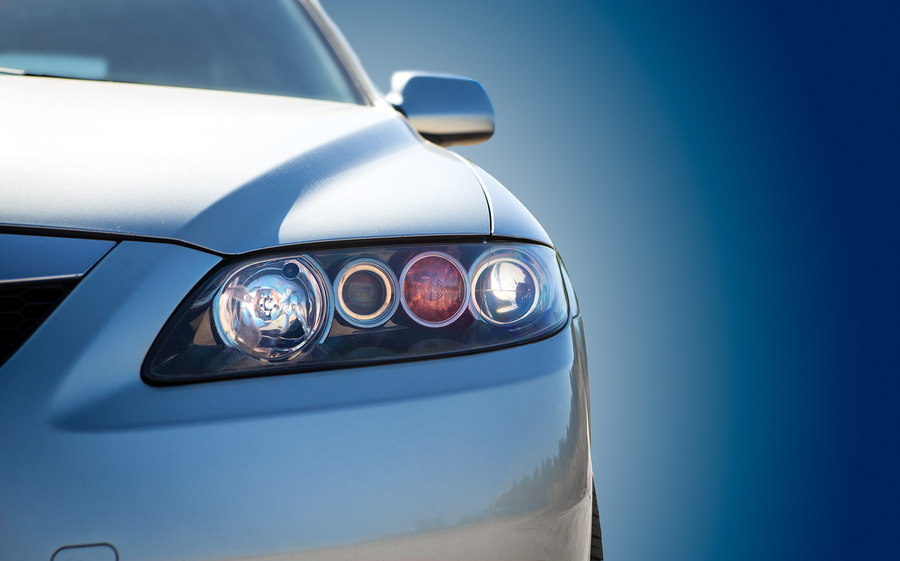 The event is sponsored by the Great Louisville Automobile Dealer's Association, GLADA. And you'll be GLADA you attended the auto show if you're a car lover. There are more than 54 dealerships in the group, so you're going to see a huge collection of cars from the best car dealers in the city. In the Louisville area alone, there are 30 member dealerships.
Whether you're in the market to buy or you're just in the mood to gawk, go to the Auto Show to see the best vehicles on four wheels. The show ends on Friday and Saturday night at 9 pm, and 4 pm on Sunday.
At Camp Taylor
When you're at the Expo Center, you'll be just a few blocks away from one of the most historic and interesting communities in Louisville: Camp Taylor. The name comes from the fact that it was an actual military camp in 1917. It was named for President Zachary Taylor, and at one time it was the largest military training camp in the United States. In its heyday, 47,500 men were housed here.
The camp was dismantled after WWI and the neighborhood began to appear, a true testament to the Boom Days that followed the war. Much of the land was purchased by returning soldiers. Some of the early buildings were even built from the wood salvaged from the old military camp.
Camp Taylor is mentioned in "The Great Gatsby." Author F. Scott Fitzgerald was stationed here at one time. Today, nearly 1,500 people call Camp Taylor home. Get a look at this unique, historic Louisville community for yourself. Visit it while you're near the Expo Center, and learn more about this diverse Louisville neighborhood.
To learn about other fun things to do in the area, visit our Louisville Real Estate website.