Go to the Louisville Golf Expo January 22 - 24
Posted by Joe Hayden on Friday, January 22, 2016 at 9:35 AM
By Joe Hayden / January 22, 2016
Comment
Who says the weather is too cold for golf? At the Louisville Golf Expo you can shop, hit balls around, win prizes and enjoy everything golf -- yes, even in the middle of winter.
Get Exposed to Great Golf
The Louisville Golf Expo is all about golf, and it lasts for three full days. There is an indoor hitting range so you can get back into the swing of the sport -- literally -- and test out products.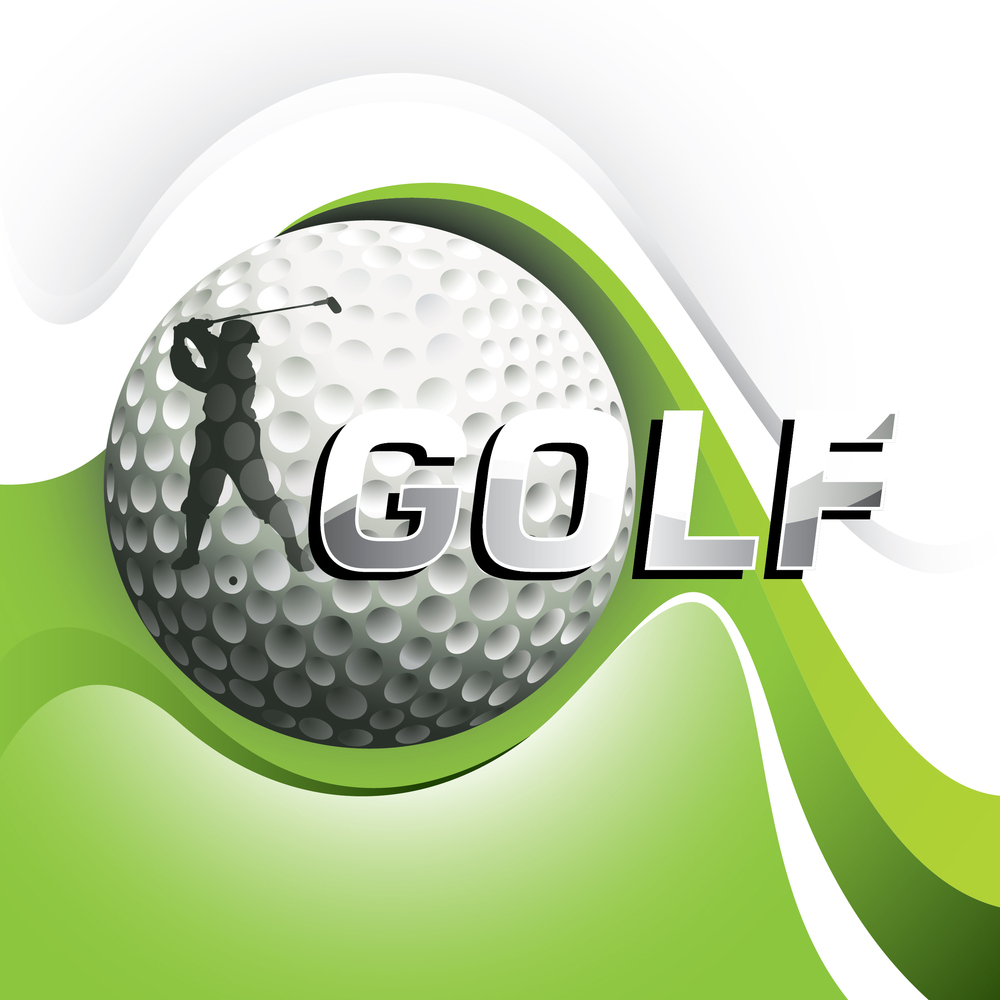 Be at the Expo any day from January 22 to 24, or go on all three days to get as much golf as you can stand. The Louisville Golf Expo is at the Kentucky Expo Center. Meet other golfers, talk to experts, shop, hit balls around and play some golf. The greens may not be ready yet, but the Louisville Golf Expo is truly the next best thing to enjoying a day on the links. Tickets cost $12 for adults, but kids 12 and under can enter for free.
The Kentucky Expo Center is at 937 Phillips Lane, near the center of the city and right next to the sprawling Audubon Park neighborhood. If you can't find the big parking lots and signs around the Expo Center, look for all the green trees and pretty homes of Audubon Park -- that's how you'll know you're nearby. And before you leave the area, go take a look at all the green around Audubon Park. There's even a great place to play golf in this neighborhood, so you'll definitely find a reason to keep coming back.
Around the Green of Audubon Park
Audubon Park is right next to the Audubon Country Club. The beautiful green of the country club is echoed throughout the Audubon Park neighborhood, where the streets are lined with big trees and the lawns are large and roomy.
The natural beauty of the neighborhood is definitely worth seeing, but you may have trouble looking away from all the charming homes here. There are Craftsman-style bungalows, colonial homes and lots of perfect places to raise a family. Audubon Park holds a yearly dogwood festival when the entire neighborhood is painted with beautiful colors, and in the fall there's an arts and crafts festival for all the local residents.
People who live here get the best of the city because they have quick access to places like the zoo and the Expo Center. But they also get the best of country living because of the quiet streets and gorgeous natural scenery. See the best of both worlds this January, and find out why living in Audubon Park is better than getting a hole in one.