Go to the Lyndon Festival June 17 and 18
Posted by Joe Hayden on Wednesday, June 15, 2016 at 8:23 AM
By Joe Hayden / June 15, 2016
Comment
Celebrate the summer at the Lyndon Festival this June 17, and treat yourself to a full day of fun. Bring the whole family with you, because there will be stuff for everyone to enjoy all day long.
A Day at the Festival
The Lyndon festival is at the beautiful Robsion Park, one of the most popular areas of the neighborhood. This historic park is always worth visiting, but this June it will be transformed with rides, food and lots of other fun stuff. The festival lasts all evening June 17 from 4 to 10 pm, and all day Saturday on June 18 from noon to 10 pm.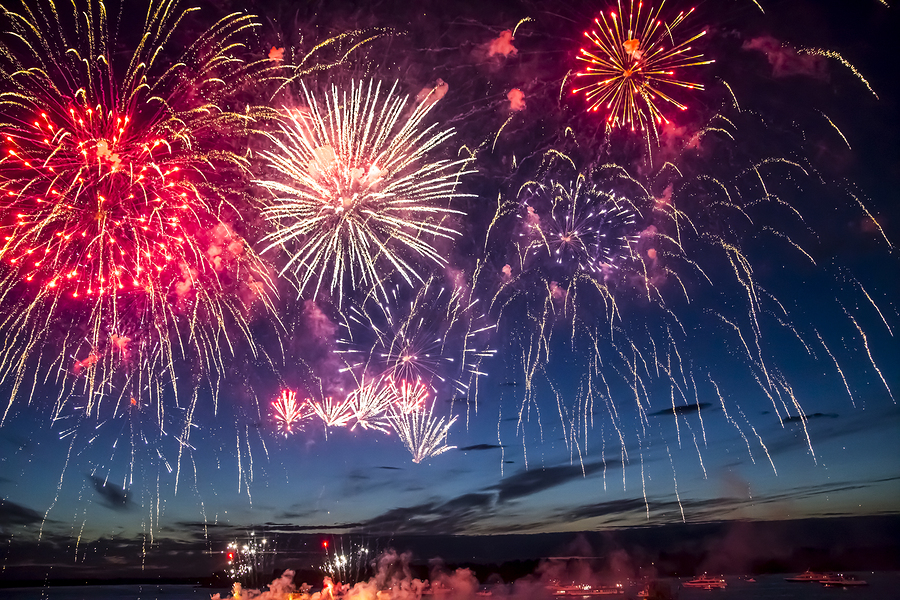 There will be plenty of food at the festival, along with live music and a full beer garden for the adults. Some of the entertainment will come right to you; performers will be walking around the festival, too. Test your mettle against the carnival rides and browse the vendor booths. The kids will love the Farm Petting Zoo, and everyone will like the arts and crafts. On Saturday night, the famous Zambelli family will provide a dazzling fireworks display.
Robsion Park is near the heart of Lyndon, on Park Road. Before you leave Lyndon, take the time to see what else you can find in this neighborhood.
Living in Lyndon
Lyndon pretty much has it all. There's a post office here, a YMCA, schools, plenty of shopping and eating and just about everything else you might be looking for. This neighborhood used to be part of Oxmoor Farm, an historic property that was owned by Alexander Scott Bullitt. Once rich farmland, Lyndon is still full of gorgeous rolling lawns and tall trees. The parks, schools and other conveniences in Lyndon make this neighborhood a great place to visit. The homes here make Lyndon one of Louisville's most sought-after places to live.
Lyndon was built on historic property, and the homes here have a stately, traditional look to them. You'll see many streets lined with big impressive brick homes with big windows and chimneys. The classic architecture gives Lyndon a majestic sort of look that makes it looks like a perfect family neighborhood. Spend time here, and you'll see that Lyndon is everything it appears to be -- and more.
To learn about other fun things to do in the Louisville area, please visit the website of the Joe Hayden Real Estate Team.