Go to the Memorial Day Spectacular Flea Market May 27
Posted by Joe Hayden on Saturday, May 26, 2018 at 10:10 AM
By Joe Hayden / May 26, 2018
Comment
Shop at the Memorial Day Spectacular Flea Market this May, and find gifts and goodies of all kinds at the Expo Center. Hundreds of booths will be open for you to browse, and that means thousands of items will be available to buy.
Shop at the Expo Center
The Flea Market Memorial Day Spectacular is open from 11 am to 5 pm, so that will give you plenty of time to shop. It's free to come and browse, and there will be plenty of stuff to see. More than 600 booths will be packed with goods, and you'll find everything here. Bath and body items, jewelry, collectibles, antiques, crafts, candles, clothes, the list of stuff you'll find here goes on and on.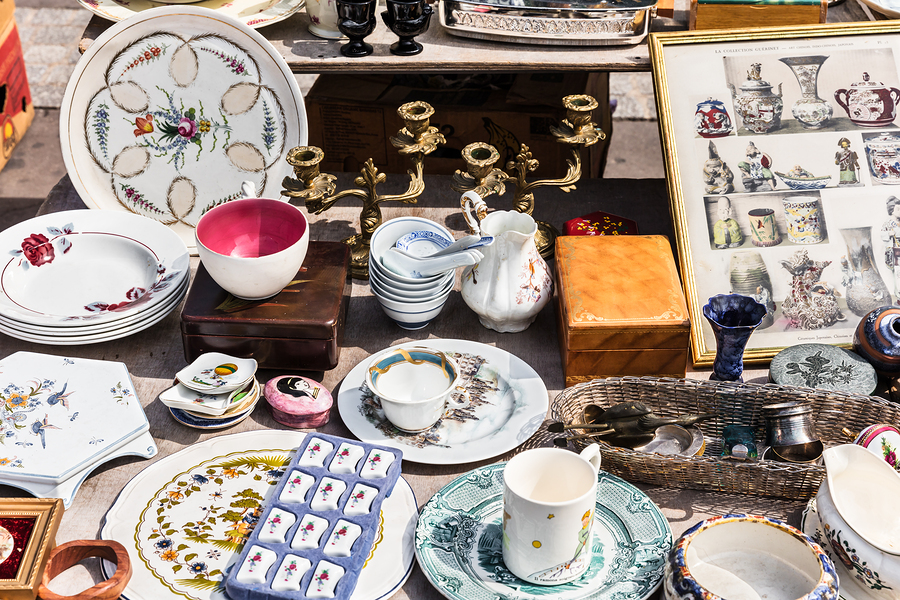 Browse, shop and enjoy the spectacular flea market. The Expo Center is at 937 Phillips Lane at the fairgrounds, near the center of the city and next to the spectacular Wilder Park neighborhood.
Stroll Through Wilder Park
In a former life, Wilder Park was an actual park. Before that, it was a racetrack. The first houses were built here in the early 1900s, and you can still see the historic stamp of this architecture style all over the neighborhood. Wilder Park is still pull of pretty homes styled in early 1900s designs with brick and stone construction. Adorable bungalows and cozy family homes with front porches and lots of windows are everywhere you look here. And everywhere you look here, you'll find another home to love.
Wilder Park is right next to the backside of Churchill Downs, so residents here are still right in the heart of all the horse racing excitement. The Expo Center and fairgrounds are on the other side of the neighborhood, and people in Wilder Park are in the thick of all the city's most exciting events. Take a stroll through Wilder Park yourself this May, and see how this neighborhood ends up exciting you.