Go to the Mom's Connection at Northeast Christian Church March 16
Posted by Joe Hayden on Wednesday, March 15, 2017 at 9:31 AM
By Joe Hayden / March 15, 2017
Comment
Sometimes, what a mom really needs is another mom. It helps to have someone to talk to, someone to share with…someone to complain to. No one understands being a mom like another mom. That's why all moms in Louisville are invited to the Mom's Connection at Northeast Christian Church this March. Go meet other moms, talk about stuff and have a night for yourself. Yes, there's childcare available. After all, this is an event for moms!
Connect with Moms
All moms need support, inspiration, motivation, encouragement and someone to talk to. Go to the March Mom's Connection meeting. You'll sit at a table with other moms and listen to a guest speaker together. Later, you'll talk with the moms at your table and work with an older Mentor Mom. These Mentor Moms have raised children and they've been moms for a long time, so you're welcome to ask them questions and listen to their stories.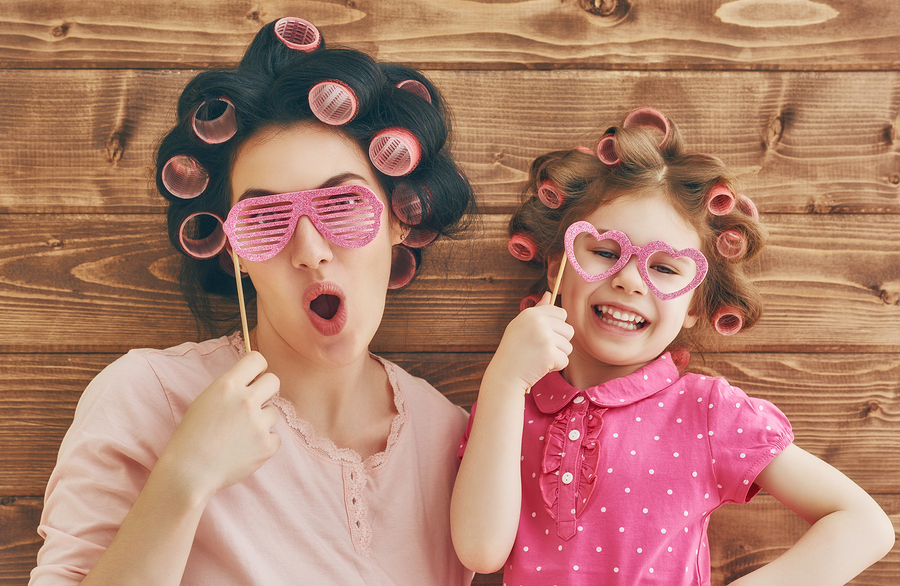 Register online to find out about the childcare options provided. The Mom's Connection meeting is at the Northeast Christian Church, at 9900 Brownsboro Road, from 6:30 to 8 pm. That's near the Springhurst neighborhood, a community with so much stuff to offer that many moms use Springhurst as their secret weapon.
See Everything in Springhurst
If you wanted to take pictures of a perfect suburban neighborhood, you'd probably want to go to Springhurst. The big family homes here are styled with traditional designs and set on big, green lawns. The streets are lined with sidewalks and shade trees. But the family-friendly design of this neighborhood doesn't end with the homes. Springhurst also has a clubhouse and swimming pool for everyone in the neighborhood to enjoy, along with tennis courts, a lake and walking paths.
See the homes here, and you'll know right away why families love Springhurst. But moms love it here for an additional reason: the shopping. This neighborhood is famous for its concentration of shops and eateries, which you can find right near the center of Springhurst. You can find a little bit of everything here, from small specialty shops to places that sell everything you can think of. You can grab a steak or get seafood, build a bear or build up your library after a stop in the bookstore. Yes, you can even find bookstores in Springhurst. The amazing shopping makes this neighborhood a favorite for moms, who can find exactly what they need for every occasion.
This March, moms can meet other moms and maybe find some new shopping buddies and a wider support network at the same time. Find out what you can discover in Springhurst this spring.
To learn about other fun things to do in the Louisville area, please visit the website of the Joe Hayden Real Estate Team.