Go to the Moth Storyslam at Headliners June 26
Posted by Joe Hayden on Tuesday, June 26, 2018 at 8:01 AM
By Joe Hayden / June 26, 2018
Comment
Tired of going to the movies? Eating at the same restaurants? If you want to take a little break from the usual this June, go do something unique. Go to the Moth Storyslam at Headliners. You probably haven't been to an event like this before, but after you go you'll probably want to do it again!
Storyslam
The Moth is a non-profit organization made up of people who will tell true stories of their own lives. They won't have any notes. They won't have a big Powerpoint presentation you have to sit through. They won't have any cheat sheets of any kind, they're just going to talk. You'll hear true stories from all kinds of people, and you never know what's coming next! The topic for this Storyslam is "endings," something everyone has experienced.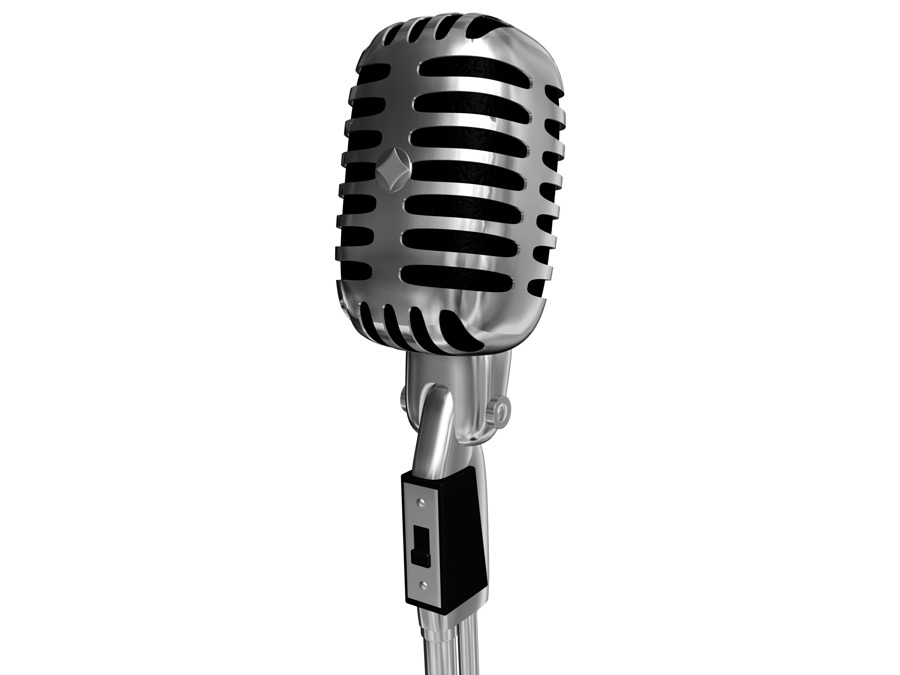 This event also has a wildcard series, which means that anyone can jump on stage and talk for 5 minutes about their own endings. Who knows? Maybe you'll decide to join the show, too. Doors open at 7 pm, and the show officially begins at 8 pm. Tickets cost $10 per person, and this is a 21-and-older event. Go to Headliners to enjoy the show at 1386 Lexington Road. That's just a couple blocks outside of Clifton, a neighborhood that is definitely out of the ordinary.
The Story of Clifton
Clifton has everything you want in a neighborhood. There are a couple of little night spots here where you can grab an after-work drink, multiple restaurants where you can try the latest cuisine, even a coffee shop or two where you can do some people-watching. There's a large park in the neighborhood, and even an historic attraction in the form of the Kentucky School for the Blind. The Clifton Center is here, too, a gathering place that hosts frequent community events.
But Clifton has another side, too. This neighborhood is also full of quiet, tree-lined streets where you'll find architecture that spans multiple decades. Homes here date from the late 1800s to the 1960s, and every decade in-between. You can find stately Victorian homes here not far from pretty Craftsman-style creations, lovely Cape Cod designs and pretty, traditional bungalows. Clifton truly has everything you want, no matter what kind of home you might want most. See it this June, and see how you might like living here, too.