Go to the Movies in J-Town December 26
Posted by Joe Hayden on Monday, December 26, 2016 at 7:52 PM
By Joe Hayden / December 26, 2016
Comment
The day after Christmas can be a day where you put away your new stuff, clean up packaging and try to figure out what to do with all those leftovers. Or, it can be a day where you stop to have fun with the family or all by yourself. Worry about the after-Christmas mess a little later, and go to the movies at Stonybrook 20 in Jeffersontown.
Day at the Movies
Go to the Jeffersontown neighborhood the day after Christmas, and catch a flick at the Stonybrook 20. This huge movie theater is at 2745 S. Hurstbourne Pkwy., surrounded by lots of places to eat and shop. You can always head a few blocks away for a game of bowling, or go a few blocks more to enjoy the park. But you'll find that there's plenty to see and do at the movie theater itself, and it will be open all day and running all sorts of movies for you to see. In other words, you can put off all that Christmas cleanup indefinitely.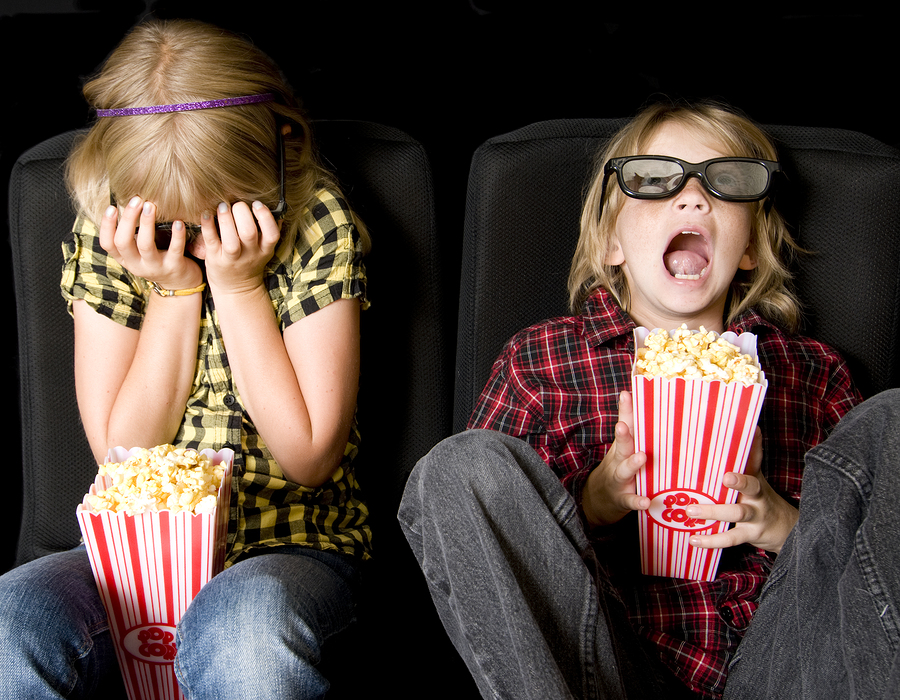 And while you're in the neighborhood, you're going to want to take a look at J-Town. That's what the locals call it, and that's what you'll feel like while you're in the neighborhood -- like one of the locals. The friendly people, the fun places to go and the huge movie theater are just one side of Jeffersontown. Do a little exploring in the residential subdivisions, and meet the real stars of the neighborhood: the homes.
Just Look Around Jeffersontown
Although J-Town was founded very early in Louisville history, around 1797, this neighborhood has a timeless, contemporary look. Many of the homes here are styled with traditional good looks in brick and stone. They're made to be large, comfortable family homes, so many of them are made with garages, basements and extra rooms inside. After all, it's much easier to love your family when you can get a little space to yourself every once in a while!
There's a lot of space in J-Town. The homes here have big lawns, big rooms and lots of features that you want. Just take a look at J-Town the day after Christmas, and you may decide to spend your next Christmas living right here.
To learn about other fun things to do in the area, please visit our Louisville Real Estate website.