Go to the Movies This July
Posted by Joe Hayden on Saturday, July 11, 2020 at 6:50 AM
By Joe Hayden / July 11, 2020
Comment
Now that you've learned social distancing and you have plenty of face masks, it's time to get out of the house and get sociable again. As long as you keep practicing good sanitizing habits and maintain your personal space, it is safe to get out and do some normal things again. So this July, have a night out at the movies at Tinseltown.
Enjoying Hollywood
The movie theaters are open this July but like everything else, they're a little different than what you're used to. Because so many new movies were released through On Demand and streaming services, rather than in movie theaters, you've probably seen lots of the new movies that recently came out. That's why movie theaters have expanded their selection of flicks to give you a whole different experience.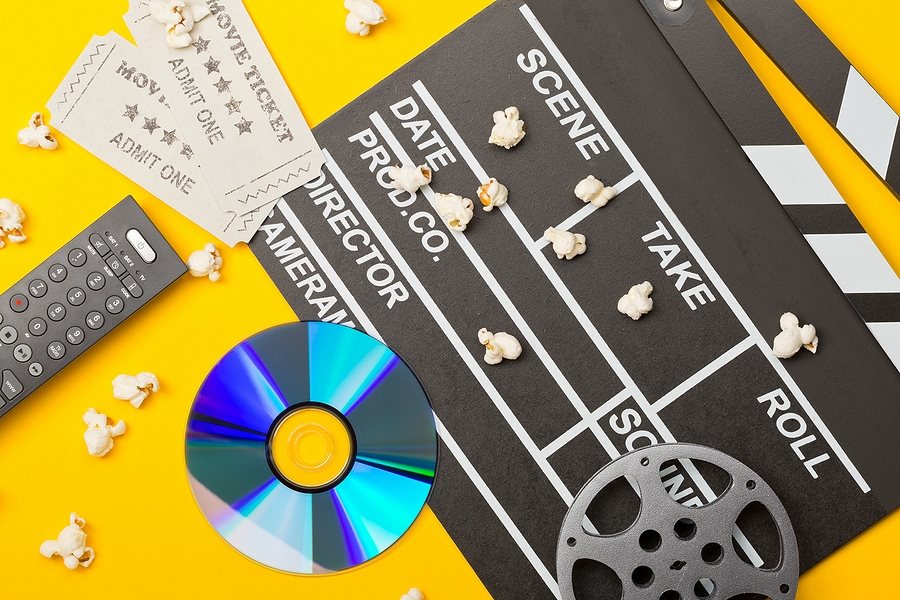 See a newer film, like "The Invisible Man" or "Sonic the Hedgehog," or see a film that you may have missed in theaters the first time it came out, a new horror classic like "Get Out" or the beloved "Lego Movie." You can even go back to an old favorite like "Mean Girls" or "The Matrix." Tinseltown has even been showing "Ghostbusters" and "Jaws!"
Tinseltown is at 4400 Towne Center Drive in Springhurst. This pretty neighborhood has all those things you see in one of those perfect neighborhoods on TV: wide sidewalks, tall shade trees, breathtaking homes. But you can actually live in Springhurst because this isn't just a TV neighborhood.
Enjoy Life in Springhurst
Springhurst is known for its shopping areas, which are packed with cool places to browse. There's a great selection of restaurants here, a hospital right next door and of course, the movie theater. One of Kentucky's most beloved state parks is just outside of Springhurst, too. Most of the winding streets in Springhurst will take you past large, beautiful homes sitting on big lawns.
The homes in Springhurst are made in traditional designs with wide driveways, attached garages and pretty landscaping. There's also a lake here and plenty of areas for residents to gather. Springhurst has its own pool, clubhouse, tennis courts and walking paths. The multi-bedroom and multi-bathroom homes here have high-end features in big, spacious designs. Houses here have lots of windows, modern lighting fixtures, beautiful tile work, big closets and more.
Get a look at what life is like in Springhurst and get out and about this July. You've been cooped up long enough!