Go to the Muhammad Ali Center
Posted by Joe Hayden on Tuesday, August 30, 2016 at 2:08 PM
By Joe Hayden / August 30, 2016
Comment
This is your chance to find out if the Muhammad Ali Center is the "Greatest" museum in Louisville. It is an award-winning museum dedicated to one of boxing's most charismatic and fascinating champions, and many consider it to be a must-visit place in downtown Louisville. Look back at his amazing life, and learn more about one of Louisville's most famous citizens.
Float Like a Butterfly to the Muhammad Ali Center
The Muhammad Ali Center is one of downtown Louisville's most distinct buildings, and it's not just a museum. It's also a multicultural center that shares Ali's ideals and core values in life. He was an inspirational figure who motivated generations of children to chase their dreams, and the Center tries to capture this part of his nature, too.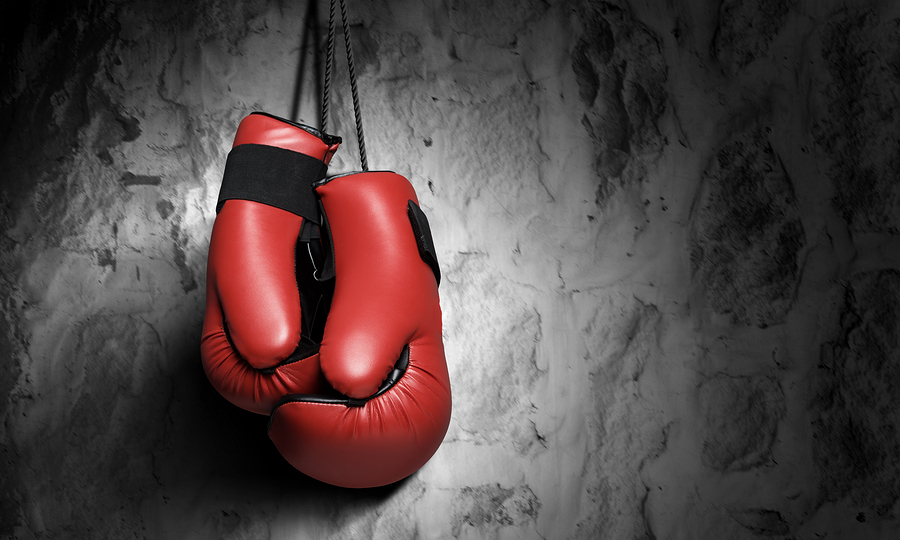 In addition to being an attraction, the Muhammad Ali Center has developed community programs for people who live in Louisville. That's because Louisville, and the people in it, will always be a part of the Muhammad Ali legacy. Go learn more about him this August at 144 North 6th Street, and go see some of the unique culture in Louisville.
Follow Ali to Phoenix Hill
Follow Muhammad Ali Boulevard out of the downtown area, and you'll end up right in Phoenix Hill. It's one of Louisville's trendiest neighborhoods, but it's also one of the most historic. Teddy Roosevelt once came here to speak, at the park near the Phoenix Hill Brewery.
Many of the homes here are on the National Register of Historic Places, and you won't be surprised when you see them. These homes here definitely deserve to be preserved. Cozy bungalows and turn-of-the-century homes in Phoenix Hill give this neighborhood a distinct charm, but you can find lots of examples of modern life here, too. There's new construction in Phoenix Hill, and gleaming modern buildings that seamlessly fit into the eclectic community around it.
See where Muhammad Ali takes you and see what sort of inspiration you get as a result.
To learn about other fun things to do in the Louisville area, please visit www.JoeHaydenRealtor.com.