Go to the New Mom's Group at Bloom Counseling and Wellness Center April 25
Posted by Joe Hayden on Sunday, April 22, 2018 at 10:13 AM
By Joe Hayden / April 22, 2018
Comment
Being a new mom is overwhelming. It's thrilling, it's frightening and sometimes, it's lonely. This April, go to the New Mom's Group at Bloom Counseling and Wellness Center, and bring baby with you. The two of you will meet lots of other new moms and new babies, and you'll find that you've got lots of support.
Afterglow
The Afterglow group is made for all moms and their babies up to 6 months old at the Bloom Counseling and Wellness Center. Be there from 10 to 11:30 am, and be part of a safe, non-judgmental space. You'll get the chance to process the experience you've so recently been through, talk with other moms about feeding and prepare for the transition to toddlerhood. It's always nice to have support, and you'll find lots of it here. Who knows? Maybe you'll even make a few friends.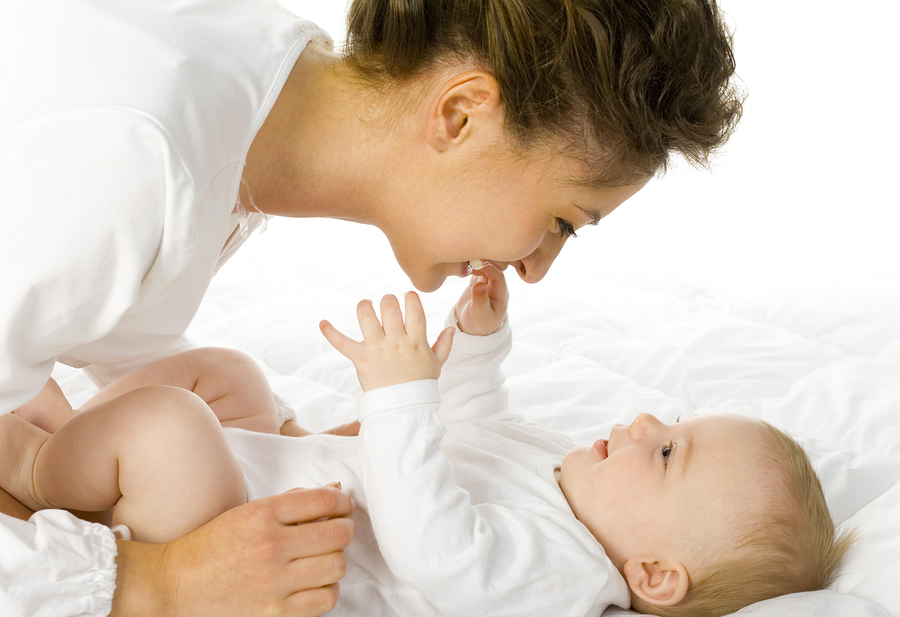 Two professional moderators will lead the group, Bonnie Logsdon and Kate Metten. Both are experienced doulas, breastfeeding experts, childbirth educators and mothers. You'll learn all sorts of helpful hints, and you'll get the chance to enjoy activities. Your first visit to Afterglow is free. If you like the group, keep coming back every week for $10 per visit. Bloom Counseling and Wellness Center is at 6500 Glenridge Park Place, number 8. That's just minutes away from Hills and Dales. If you're a new mom with a new baby and you're also looking for a new neighborhood, look here first!
Exploring the Hills and Dales
Hills and Dales is a small neighborhood of winding, curving streets filled with gorgeous, Colonial-style homes. That means tall columns, beautiful brickwork and loads of charm. Tall trees and pretty landscaping surround the homes here, which sit on big lawns. The architecture looks like something from the Old World, but the homes here are very modern with open floor plans. Little luxuries, like recessed lighting, hardwood floors and built-in sprinkler systems are common here.
This is a quiet neighborhood full of homes, but Hills and Dales is just minutes away from the Expressway so residents have quick access to everything they want to do. Several schools and parks are nearby, and the Ohio River is just a short drive away. It's the perfect neighborhood for raising a family, and it's a perfect place to start looking for your dream home.