Go to the Nulu Festival September 23
Posted by Joe Hayden on Saturday, September 23, 2023 at 6:32:47 AM
By Joe Hayden / September 23, 2023
Comment
When summer has ended and before fall has fully begun, the weather in Louisville is just perfect. That means it's the perfect time to get out and celebrate it. Go to the Nulu Festival this September and go celebrate this neighborhood that's full of fun and culture.
Nulu Fest
This festival is a street party that's a celebration of the neighborhood itself. There will be music, food and all kinds of fun. This party lasts from 11 to 11 and every hour is packed with stuff to do. There's a big selection of vendors where you can go shopping and some where you can participate in various activities.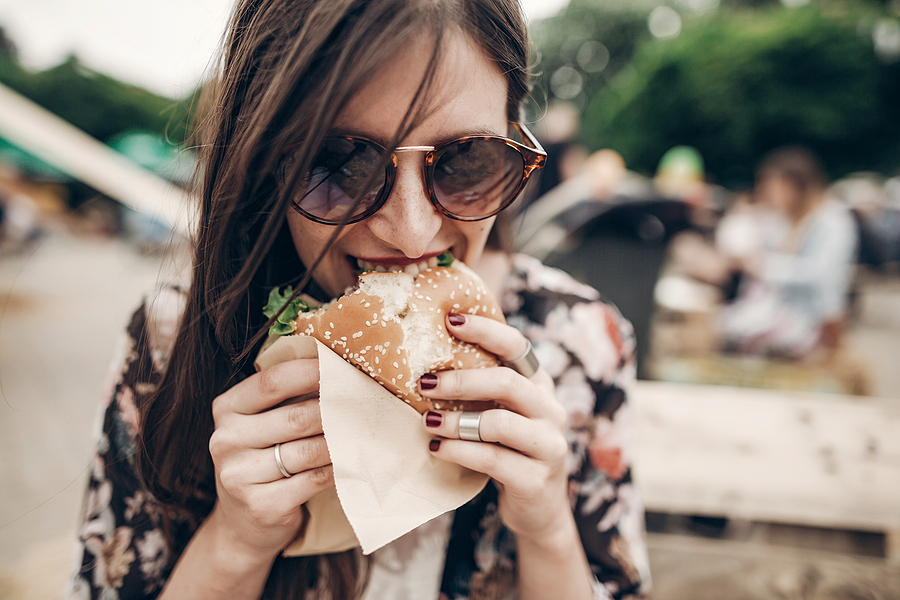 The party is so big, it takes up three blocks in Nulu. The party will be spread out over the 600, 700 and 800 blocks of East Market Street. Nulu, which is where you can find the famous East Market District, is a hip, cool place to explore food and culture. It's also a great place to live.
Celebrating Nulu
Nulu is full of cool condos, pretty homes and unique living spaces. This neighborhood is unique. Nulu is known for having lots of shopping and eating, places to get a drink and all-around cool places to see. You can even find a place to go climbing here. There are historic attractions nearby and all the fun of downtown Louisville and the waterfront are just minutes away.
Whether you want a gorgeous loft apartment or a cozy home, a historic place to live or a modern dream, Nulu has the housing you want.