Go to the Nunnlea Bridal Open House August 2
Posted by Joe Hayden on Friday, July 31, 2015 at 10:05 AM
By Joe Hayden / July 31, 2015
Comment
Is wedding planning stressing you out? If you're tired of spending a lot of time tracking down vendors and looking up information, let all the vendors come to you instead. Go to the Nunnlea Bridal Open House on August 2 for the Summer 2015 Louisville Wedding Show, and get your wedding planning done a lot more efficiently.
Brides and Friends
You don't have to be a bride-to-be to get into wedding planning. Wedding enthusiasts, bloggers and planners are more than welcome to attend this open house. Admission is free for all, and this event is a bit of a free for all, too. You'll see lots of different vendors, and lots of information will be available to you. Visit the vendors you want to see and let them compete for you, instead of you hunting them.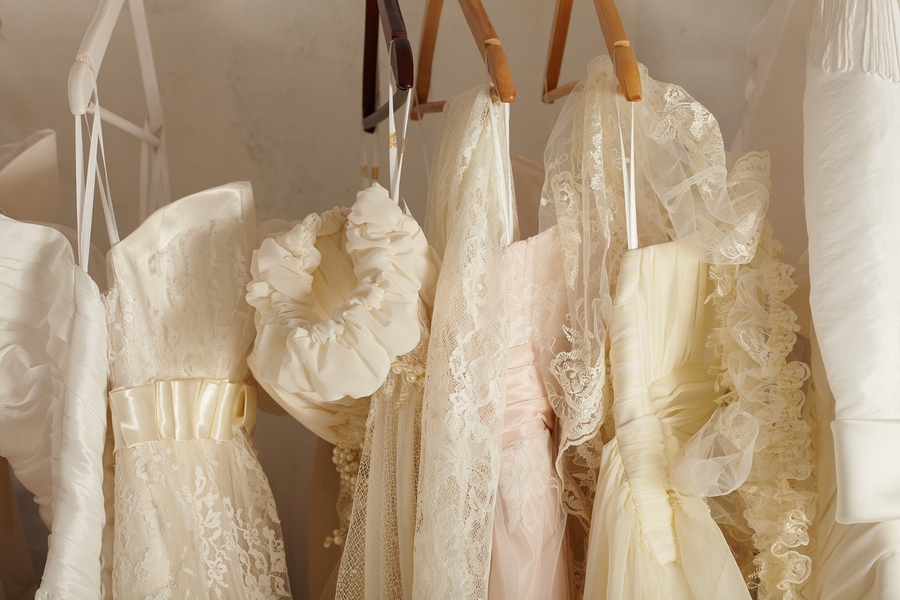 The open house is open from 1 to 3 pm. This is a casual, stress-free environment that's tailored to make things a little bit easier for brides. You'll have the chance to meet vendors and get a look at all the latest wedding trends while you're there.
It's all taking place in one of Louisville's prettiest venues, the Nunnlea Historic Home. You'll find it at 1940 S. Hurstbourne Parkway. It's right across the street from the Forest Hill neighborhood in the East End.
On the Forest Hill
Forest Hill isn't a large community, but it is a city unto itself. There are many individuals and families living here. Forest Hill has a bookstore, places to shop, restaurants and plenty of other places to go. You'll find lots of stuff to see along Taylorsville Road and S. Hurstbourne Parkway.
Once you get inside the neighborhood a little, you'll discover the reason why people who live here don't want to leave: the real estate. The lots are designed to give you a feeling of privacy, even when you're surrounded by other homes. The homes have hidden treasures inside, like gleaming hardwood floors and amazing built-ins. Homes here are made with beautiful details that give each house a distinct look and feel.
Forest Hill is a perfect place for any young bride and groom to start building a life together, but you'll find it's a great place for any size family to settle down and enjoy a little peace and quiet. Find Forest Hill this August after you go to the bridal open house, and find out why so many people love this neighborhood.