Go to the Old Louisville Farmworks Market August 31
Posted by Joe Hayden on Tuesday, August 30, 2016 at 8:31 AM
By Joe Hayden / August 30, 2016
Comment
The Old Louisville Farmworks Market is the perfect option if you want to eat the freshest food without actually harvesting it yourself. Come here for organic food, crafts, veggies, fruits and a few things you can really only find in Louisville. The Farmworks Market is held at one of the city's most historic locales, in one of Louisville's most famous neighborhoods.
At the Farmworks Market
You'll find the Old Louisville Farmworks Market in the Walnut Street Baptist Church Parking Lot at 1143 South Third Street. Be there from 3 to 6 pm to shop for local specialty dishes, fresh ingredients for your own dishes and arts and crafts of all kinds.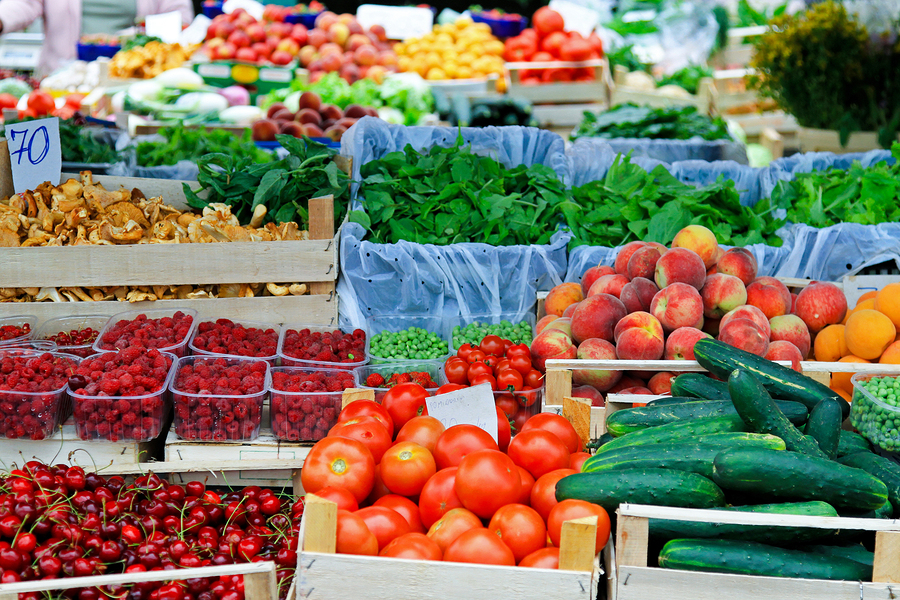 The Walnut Street Baptist Church, like the rest of the Old Louisville neighborhood, is historic. It was built in 1815, and it was moved to its current location in 1902. The name can be a little confusing, since the church isn't on Walnut Street. But it has become famous for being one of the biggest churches in the south, and the services held here are viewed by more than 40,000 households every single week. The building is so breathtaking, you might find yourself forgetting to shop.
What's Old is New Again in Old Louisville
In any other neighborhood, the massive Walnut Street Baptist Church may look out-of-place with its embellished architecture and soaring towers. It's right at home in Old Louisville. This neighborhood contains one of the most stunning collections of Victorian buildings you can find anywhere in the country, with styles ranging from Queen Anne to Italianate to Gothic. The turn-of-the-century buildings in Old Louisville have been kept well-preserved so none of their beauty is lost, even as the interiors are updated for modern times.
Explore the tastes, sights, sounds, homes and people who make Old Louisville so amazing this August. You'll definitely come back for another helping.
To learn about other fun things to do in the Louisville area, please visit the website of the Joe Hayden Real Estate Team.