Go to the Open Gym at the Cartwheel Cafe March 3
Posted by Joe Hayden on Wednesday, March 2, 2016 at 8:26 AM
By Joe Hayden / March 2, 2016
Comment
The preschool gym Cartwheel Cafe at All About Kids is open on March 3, so bring the little ones. They can slide, jump, swing, run, tumble -- well, you've probably seen them do it all by now. But at least at the open gym, they're actually allowed to do all of that stuff and there's plenty of real equipment for them to use, too.
A Day at the Gym
Let them jump on real trampolines instead of your living room couch. Preschoolers are absolutely allowed to have as much fun as they want, and that includes doing all that bouncing around that little ones so love to do. All About Kids is open to all preschoolers from noon to 1 pm.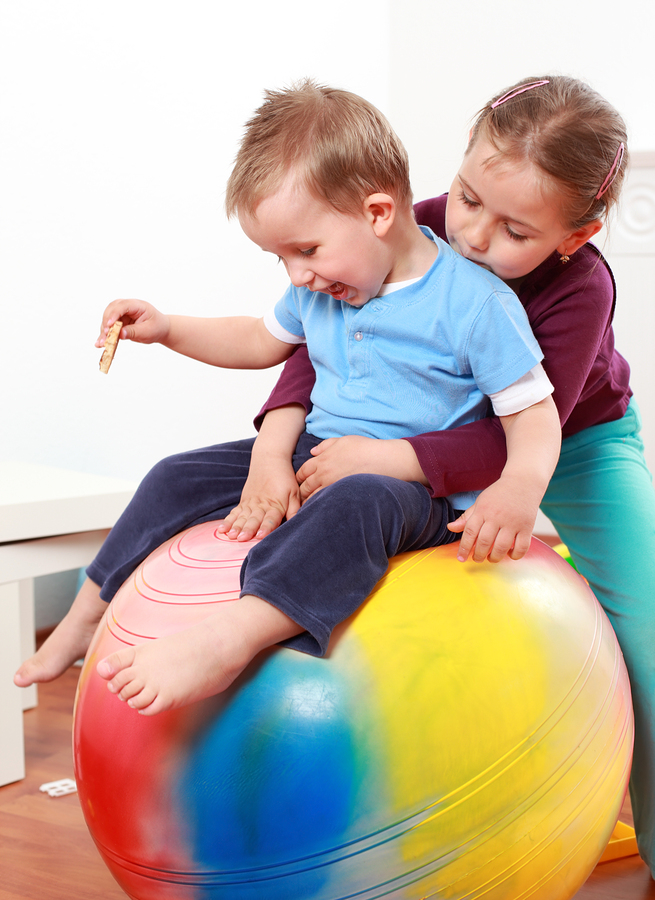 That means they can use the slides, trapeze, trampolines, pits, tree houses and tumbling spaces all over the gym. Instructors are on hand to provide expert supervision. After kids work up an appetite playing around, go to the Cartwheel Cafe to have some lunch. Children 5 and under and their parents are welcome to the open gym. Tickets cost $8 per child.
Create New Memories in Crestwood
Crestwood is a city right outside the big city of Louisville, and it feels a bit like an escape. Crestwood is all rolling hills, big trees, small bodies of water and amazing homes. The large lots give you a bit of that out-in-the-country feeling, but you'll find there's lots of stuff to do in Crestwood, too. The Yew Dell Botanical Gardens hosts community events throughout the year, even in winter.
Crestwood has schools, places to shop, places to eat and plenty of places to have fun. But while you're in the neighborhood, be sure to take a look at the homes. The homes in Crestwood are designed with a look of luxury. They're big and designed with distinct details and all those extra touches that homeowners want. Many new homes are being built right now in Crestwood, in fact, because so many people want to move here. When you visit this March, you may end up with the same feeling before you leave.
To learn about other fun things to do in the Louisville area, please visit www.JoeHaydenRealtor.com.