Go to the Pool and Gym at All About Kids January 31
Posted by Joe Hayden on Saturday, January 30, 2016 at 8:26 PM
By Joe Hayden / January 30, 2016
Comment
The kids don't have to wait for summer to go swimming, and that's good news for you. Take them to the open gym at All About Kids and let them take a dip in the warm water pool. Instructors will be on hand and lots of other kids will be there, so kids have everything they need for safe fun.
The Gym is Open
It's Open Gym and Swim day at All About Kids, and it's a great opportunity to get the kids active for the day. They can play with other kids and maybe even work out some of that excess energy they always seem to have. The cheer gym is also open in case kids want to do some tumbling and jumping around. The gym and pool are open from 2 to 4 pm. Instructors will be present to keep a close eye on kids.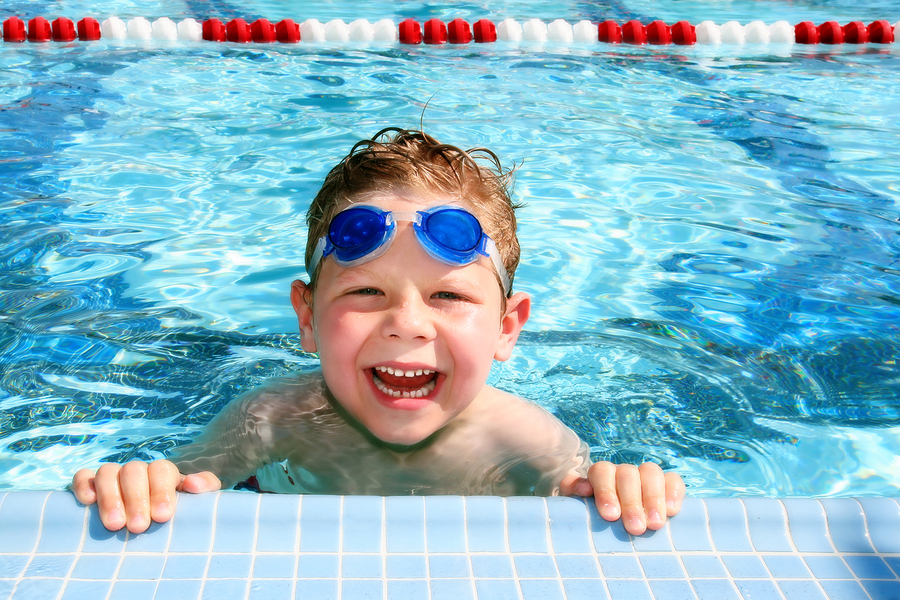 All kids 12 and under are welcome to enjoy the warm pool, but all children under 5 must be accompanied by an adult at all times while in the water. Children of all ages are welcome to enjoy the gym. Non-members of the gym can enjoy this event for $12, though having a membership does reduce the price. You'll find the gym and pool at 2531 Blankenbaker Parkway in J-Town, a neighborhood that's full of kids and kid-friendly stuff to do.
Go Around in J-Town
Some of Louisville's first settlers came to live in Jeffersontown, and it's easy to see why people are still coming here to live. J-Town has so much of everything, you never have to spend a dull day here. This is where you can find Sky Zone Indoor Trampoline park, along with actual parks that have more traditional trees and grass. You can find a country club, places to shop, a restaurant to grab a bite in and plenty of places to just stop and browse.
The real appeal of J-Town is all in the homes, however. There's a lot to do here, but people keep coming to J-Town because of all the great places to live. You can find big, traditional brick homes here that look like the setting for a storybook. You'll find charming ranch homes, lovely bungalows -- pretty much any type of family home you might want. You'll find so much great stuff in J-Town, you're going to have a hard time finding reasons not to live here.