Go to the reGeneration Fair at the Waterfront Botanical Gardens September 10
Posted by Joe Hayden on Friday, September 9, 2016 at 7:57 AM
By Joe Hayden / September 9, 2016
Comment
Come to the reGeneration Fair, and go see the Waterfront Botanical Gardens. This once-neglected space in Butchertown has been transformed into a pretty waterfront spot, and the reGeneration Fair is a perfect way to celebrate the beauty of being outdoors.
A Day at the Botanical Gardens
There will be activities for everyone in the family at the reGeneration Fair, including a presentation from Idlewild Butterfly Farm that will enchant every member of the family. Learn about the Food Literacy Project's Truck Farm, get tips on DIY composting thanks to the EcoReps and let the kids do some "good garbage" crafting where they'll learn to reuse and repurpose items into art.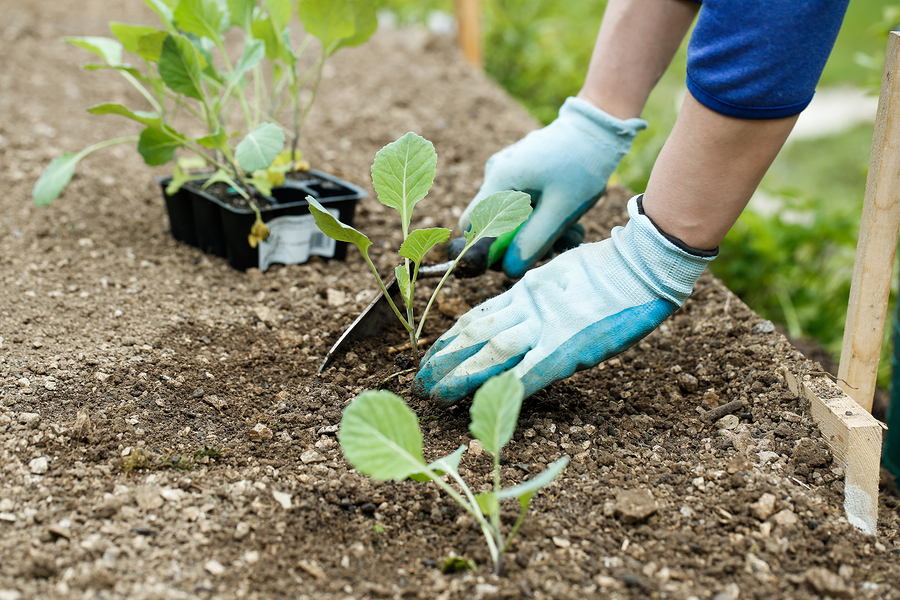 Live music will keep you entertained, and plenty of local food trucks will be gathered around in case you get hungry. Schlafly Brewery will be providing plenty of tasty adult beverages. You'll find the fair at the corner of Frankfort Avenue and River Road, at 1410 Frankfort Avenue.
The reGeneration Fair lasts from 2 to 5 pm, and it's free for everyone to attend. Stop to see the art and take a bird walk while you're here. Keep walking, and you'll find yourself in the Clifton neighborhood. It's just a few blocks away from the Botanical Gardens, and it's a perfect place to visit when you're in a mood to learn more about repurposing, reusing and preserving what you've got.
Have Fun and Relax in Clifton
Louisville residents have been making their homes in Clifton since the days of the Civil War, and generations came to build houses here over the years. That's why the houses built here cover such a variety of design styles. You'll see graceful old Queen Anne and Victorian homes, stunning Classical Revival styles, cozy bungalows and shotgun homes -- well, you never know what you'll find when you go looking at the homes in Clifton.
The architecture may be historic, but lots of the buildings in Clifton have been renovated and repurposed over the years. This may be an area full of history, but it's also one of Louisville's trendiest places to be. Come here to sip coffee while you people-watch before you go browsing for antiques, or drop in a one-of-a-kind shop to find that one-of-a-kind item. Go see what's new in Clifton, and you'll get all sorts of ideas to have a new life here.