Go to the Senior Health Fair at Southwest Community Ministries April 19
Posted by Joe Hayden on Friday, April 19, 2019 at 7:45 AM
By Joe Hayden / April 19, 2019
Comment
Becoming a senior citizen is truly a rite of passage. Once you reach this age, you're supposed to have the chance to enjoy life. It's a time when the kids are grown and gone, all the career pressures have subsided and now, you finally get to do all the things you've always wanted to. That's why senior health is so important, and it's the focus of the Community Senior Health Fair this April.
Health Fair
Celebrate senior health at the Community Senior Health Fair. Everyone is welcome to attend this free event, and even non-seniors are welcome. Senior health is something that everyone should learn a little more about. Bring friends, neighbors and family along with you, because the more the merrier. And after all, this is a fair, so it's definitely going to be fun.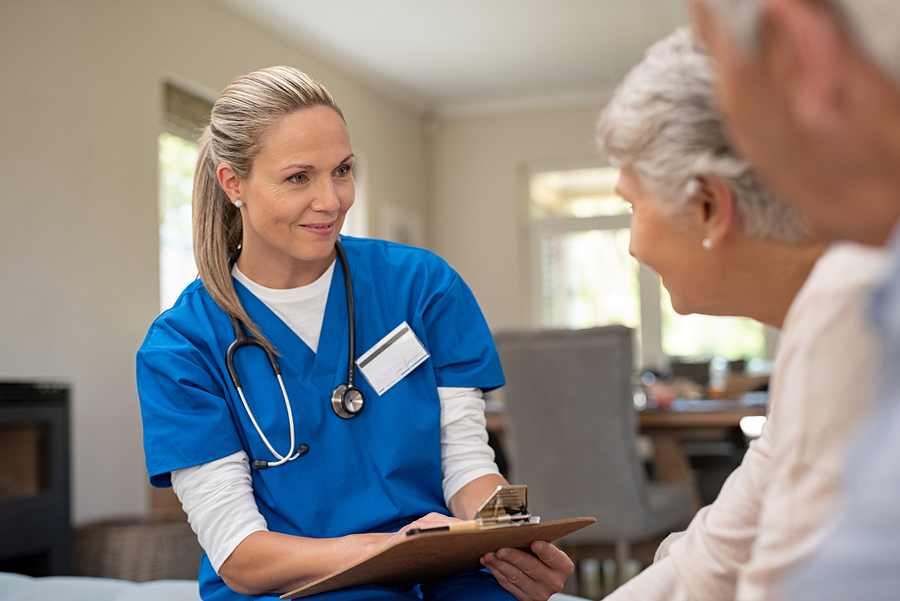 Learn more about senior health at this event, speak with health professionals and listen to a musical guest while you're here. You can also get tickets for various raffles offering plenty of great prizes, eat some ice cream and enjoy the festive atmosphere. The Senior Health Fair is at 8504 Terry Road from 10 am to 2 pm. That's in Pleasure Ridge Park, a neighborhood that believes in community.
Come See PRP
Brand-new homes are being built in PRP right now, because for decades this has been a popular neighborhood where lots of people want to live. Pleasure Ridge Park is full of schools, parks and places to go. Mostly, this community is full of lovely homes in all shapes and sizes. There are pretty, charming homes here that date to the 1950s, all the way up to homes built this year.
The multi-bedroom homes in PRP sit on big lawns, and many are inside subdivisions that create different sections and mini-neighborhoods all throughout Pleasure Ridge Park. You can find homes here with all the features you want, from basements to attached garages to big outdoor decks to everything you've dreamed of in a home.
The rest of the neighborhood has everything you want, too, including restaurants, a post office and places to shop. See PRP this April, and you'll see lots of houses that check all the boxes on your real estate list.