Go to the Sewing and Embroidery Workshop at Austin's Sewing Center October 25
Posted by Joe Hayden on Tuesday, October 23, 2018 at 7:00 AM
By Joe Hayden / October 23, 2018
Comment
Do you quilt? Sew? Embroider? Or just want to give it a try? Go to the Sewing and Embroidery Workshop at Austin's Sewing Center this October, and go have a day where you get to be creative.
Sewing Circle
This event is kind of a modern update to the old-fashioned sewing circles and quilting circles that used to meet all over the U.S. Modern women no longer need to make their clothes or sew their own quilts to keep the beds warm in winter, so now modern women can practice this artform just for fun. Sewing, quilting, embroidery and other needle crafts are great skills to have, and a good way to pass the time.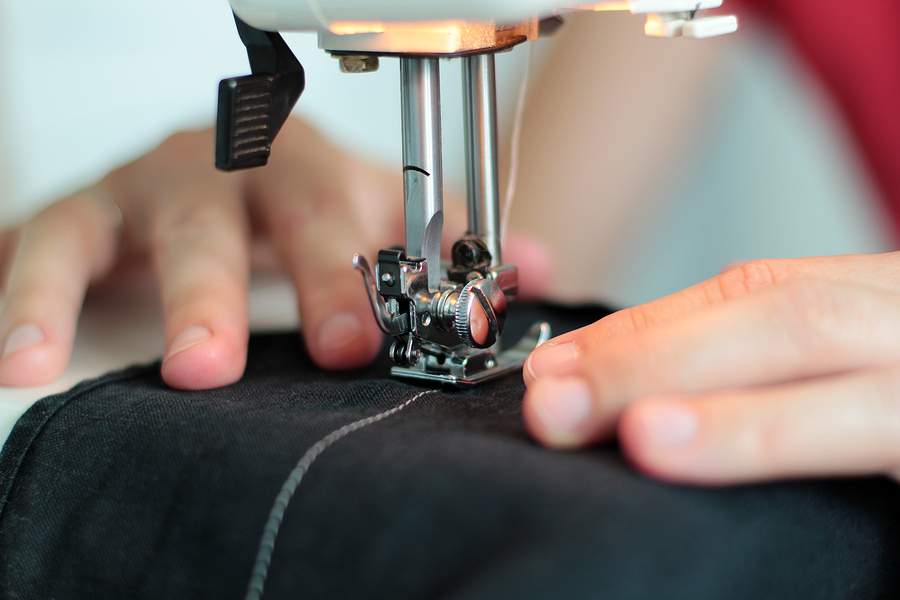 It's an even better way to pass the time when you turn it into a social event. You don't need to bring anything with you. All your thread and machines will be provided for you, so you can just get on with creating. You can even learn new tips and techniques here.
Go to Austin's Sewing Center from 9 am to 5 pm, and spend the day or any part of the day working with a needle. Lunch will be provided, because being creative is a good way to work up an appetite. Austin's is at 5640 Bardstown Road in Fern Creek. This pretty neighborhood is just the type of community that will inspire you.
Find Out More About Fern Creek
Bardstown Road is one of the best-known streets in all of Louisville. That's because you can truly find everything here, from family-owned businesses to local restaurants to coffee shops to theaters. Bardstown Road has its own unique culture that draws people of all ages. They come here to shop for the latest fashions or those hard-to-find items, to sip a martini, to eat cutting-edge cuisine or hit a few balls around the country club, which is right up the road from Austin's.
Bardstown Road runs right through Fern Creek. This is where you'll find the neighborhood post office, several schools, a spa and all sorts of other places to pass the time. In the rest of the neighborhood, you'll find winding streets full of beautiful real estate.
Fern Creek is known for having large homes designed with contemporary and modern styles. The houses here sit on big lawns and many of them have attached garages and extra living spaces. Houses here are designed with multiple bedrooms and bathrooms, and gorgeous brick and stonework. Homes are being built in Fern Creek right now, and there are brand-new houses available.
Take a long look around at the real estate in Fern Creek, and you may get all sorts of new, creative ideas about this neighborhood.