Go to the St. James Art Show October 4, 5 and 6
Posted by Joe Hayden on Friday, October 4, 2019 at 7:17 AM
By Joe Hayden / October 4, 2019
Comment
See artisans and crafters of all kinds at the St. James Court Art Show. This event is famous all over the city because you can find one-of-a-kind items while you mingle with other art lovers and marvel at the beauty of one of Louisville's best-known neighborhoods.
Where Old and New Meet
It's always free to come to the art show and browse around, and it's pretty hard to miss. The St. James Court Art Show is in Old Louisville, a neighborhood that's famous for its Victorian architecture. More than 700 artists will be here to show off their stuff, and you can truly find everything here. You'll see all sorts of eclectic art and items to buy. Some people come here to get a jump start on their holiday shopping, but lots of people end up buying something for themselves!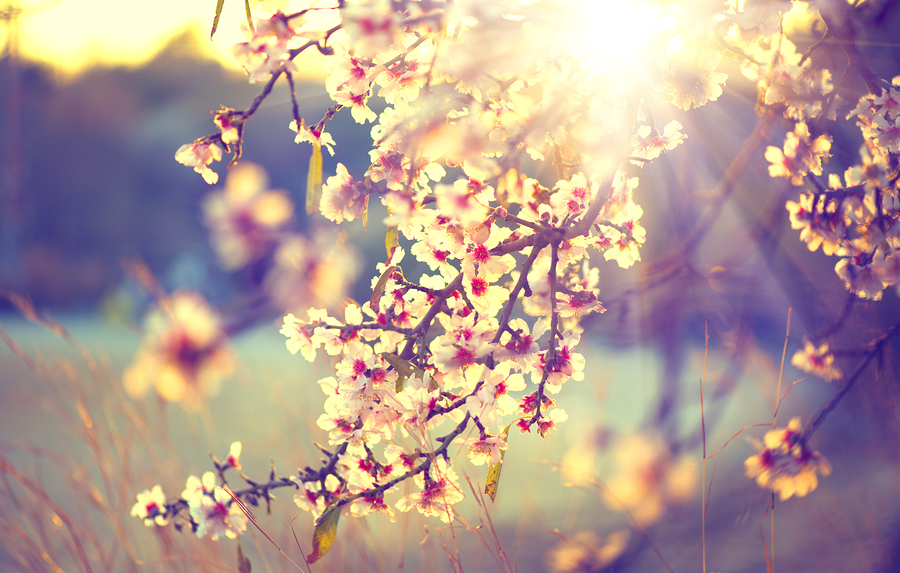 The show takes place in St. James Court, Belgravia Court, Magnolia Avenue and 3rd and 4th Streets. Browse art Friday and Saturday from 10 am to 6 pm and Sunday from 10 am to 5 pm. You'll also find plenty of food vendors here, because looking at art can help you work up quite an appetite.
Browsing Old Louisville
Old Louisville itself provides the perfect backdrop for all the art. The Victorian architecture here is over-the-top and ornate even for the era. Old Louisville was a very popular place to live at the end of the 1800s, and some of Louisville's earliest tycoons came here to build mansions and grand townhomes that are still so amazing you'll want to stop and stare.
The custom homes here are made with handcrafted wood, stonework, tilework and wrought iron. That's just the outside. Inside, you can find marble, wainscoting, crown molding, fireplaces, hardwood floors and all sorts of other turn-of-the-century features. You'll find your head turning more than once to admire the homes here. And the more you look, the more you're going to want to own some real estate in Old Louisville, too.