Go to the St. Matthews Potato Festival August 27
Posted by Joe Hayden on Wednesday, August 24, 2022 at 7:17 AM
By Joe Hayden / August 24, 2022
Comment
A long time ago, the St. Matthews area of Louisville was home to the second-largest shipper of potatoes in the entire world. And once, this was where the St. Matthews Potato Festival was held every year. After 70 years, that event has come back to its roots, if you'll pardon the pun. So this August, go celebrate the wonderful potato. It's time to have some fun with this famous spud.
Potato Festival
For the first time since 1952, the potato festival is back home at St. Matthews. There's a whole lineup of events to celebrate this tasty root vegetable. Enjoy the Tasty Tater cook-off where local chefs and restaurants will show off their own potato dishes. Participate in the Spud Putt hole in one contest or the Tater Trot. There will also be Mashed Potato Hits concerts in the park. And there's a lot more, including the craft show and the kids zone.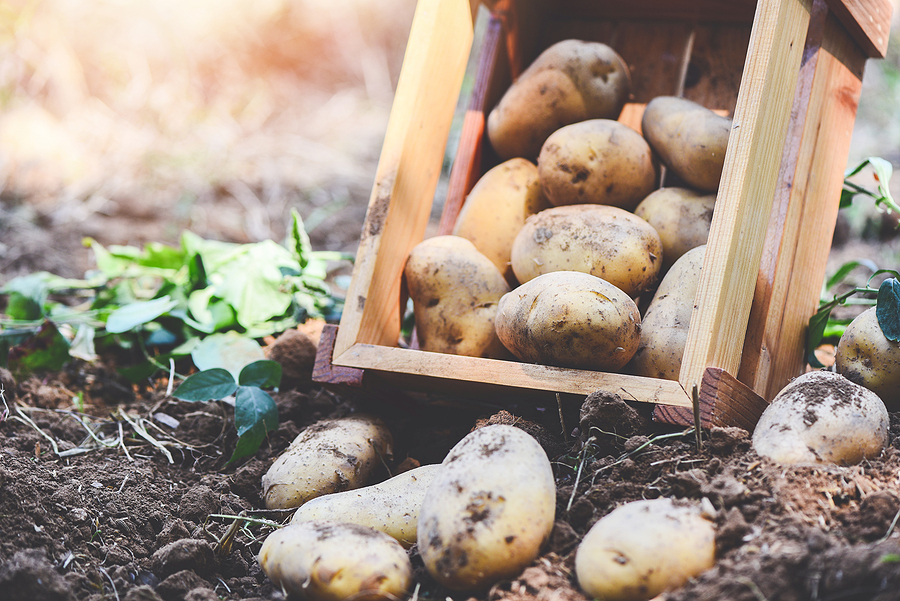 Best of all, this festival is completely free to attend. It's a great reminder of St. Matthews and its history. The festival is open from noon to 6 pm at 310 Ten Pin Lane in St. Matthews. After you learn a little about the history of this neighborhood, go get a look at how St. Matthews looks today. A potato-heavy diet really helped this place grow into something special!
Celebrating St. Matthews
The community park in St. Matthews is just a minute or two away from one of the neighborhood's other big attractions: the mall. St. Matthews is full of parks and places to shop, not to mention restaurants and schools, too. You can go grocery shopping or go to the gym, go to the bowling alley or go get a drink after work. There's a big medical complex here and plenty of interesting little shops and places to explore, too, such as private clubs and public places to have some fun.
What you'll really notice about St. Matthews is all the homes that are here. They are made in all sizes and designs that showcase a huge variety of different architectural styles. Hoes here come in all sizes, from houses with one or two bedrooms and bathrooms to huge places with as many as five bedrooms. Big lawns, lovely landscaping, classic designs or modern good looks, you can find everything in these homes. You can also find luxury features inside many homes here, extra touches like spa bathrooms, master suites, custom cabinetry and beautiful floors.
There are so many homes to choose from in St. Matthews, it won't take you long to find the one that's just right for you.