Go to the Summer Camp Fair at Sawyer Hays Community Center February 11
Posted by Joe Hayden on Friday, February 9, 2018 at 9:30 AM
By Joe Hayden / February 9, 2018
Comment
It's not summer yet, but who says you can't go to summer camp anyway? Summer camp is coming early to the Sawyer Hays Community Center at Tom Sawyer State Park, and all parents and kids are invited to have a little summer fun in the middle of winter.
Loving Summer
The Summer Camp Fair is designed for kids 6 to 12 and their parents, but everyone is welcome to get in on the fun. Admission to the fair is free, and there will be lots to see. Enjoy the crafts provided by the Louisville Children's Museum, and be sure to grab a free raffle ticket so you can possibly win a prize. Hungry? Get some snacks at the concession stand, and the proceeds will benefit the Big Brothers and Big Sisters of Kentuckiana. Kids will also get a map showing them various camp adventures.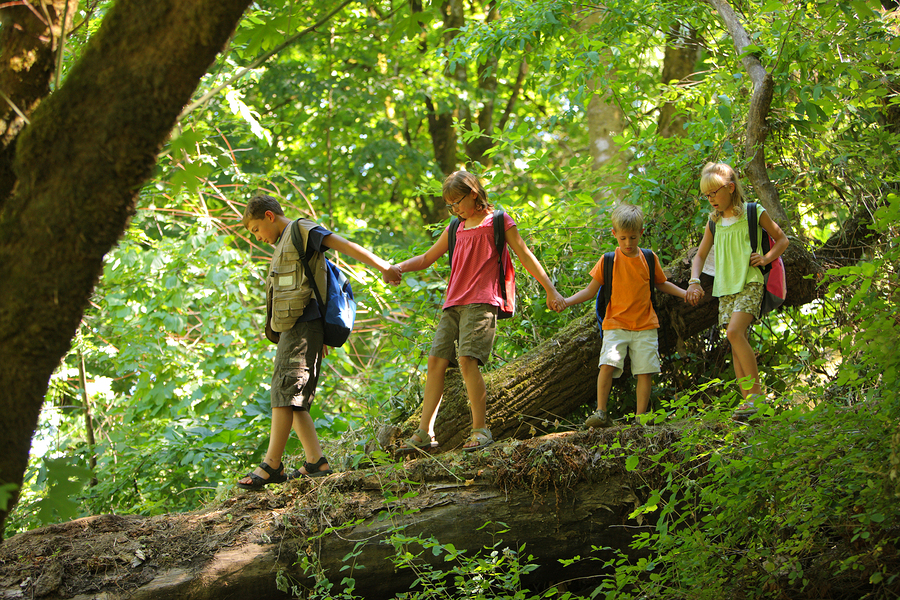 Learn all about summer camps around Louisville, and the fun stuff you can do in the park, while you're here. Hawaiian music will be playing, and there will be a summery vibe in the air, even if the weather doesn't seem to get it! Show up any time from noon to 4:30 pm, or stay for the entire event. The Sawyer Hays Community Center is at 2201 Lakeland Road in the E.P. Sawyer state park. That's just minutes away from the gorgeous Anchorage neighborhood. Visit this community for family fun during any season.
Away in Anchorage
Anchorage is a unique neighborhood, because nothing else in Louisville looks like Anchorage. You'll know it as soon as you're inside this community. The thick tree canopy and winding roads create a feeling that you're out in the country, away from the rest of the world. Every so often, you'll see another breathtaking home set back off the road, surrounded by landscaping and stonework, tall trees and a sweeping driveway. If every home makes you gasp out loud, then you must be in Anchorage.
The real estate here is some of the most popular in Louisville, and it's easy to see why right away: the homes here are stunning. Each is custom-designed, and made to suit the lot where it sits, so every house here is truly unique. Architecture from all decades in all styles can be found in Anchorage. Don't be surprised to find an English-style manor home nestled in the trees, or a sprawling traditional home with gorgeous brick details and tall ceilings. Fall in love with an incredible, sprawling ranch house or a beautiful Colonial-inspired two-story with tall columns. Your dream home is probably already in Anchorage. You just have to go find it this February!