Go to the Summer Fun Fest July 24
Posted by Joe Hayden on Monday, July 19, 2021 at 7:27 AM
By Joe Hayden / July 19, 2021
Comment
Do you have kids? Do they like bouncy castles? How about miniature ponies? Maybe games and activities? This is a totally fun event that's also free. And seriously, it doesn't get much better than that. Bring everybody to the Summer Fun Fest in LaGrange this summer.
Fun in the Summer
Hey, you've earned a little fun. Actually, you've earned a whole lot of fun. That's exactly what this event is designed to be. There will be all sorts of entertainment and games for children and adults alike to enjoy. And yes, there really will be miniature ponies there. No matter how old you get, everybody feels like a kid again when they're standing close to an adorable mini pony.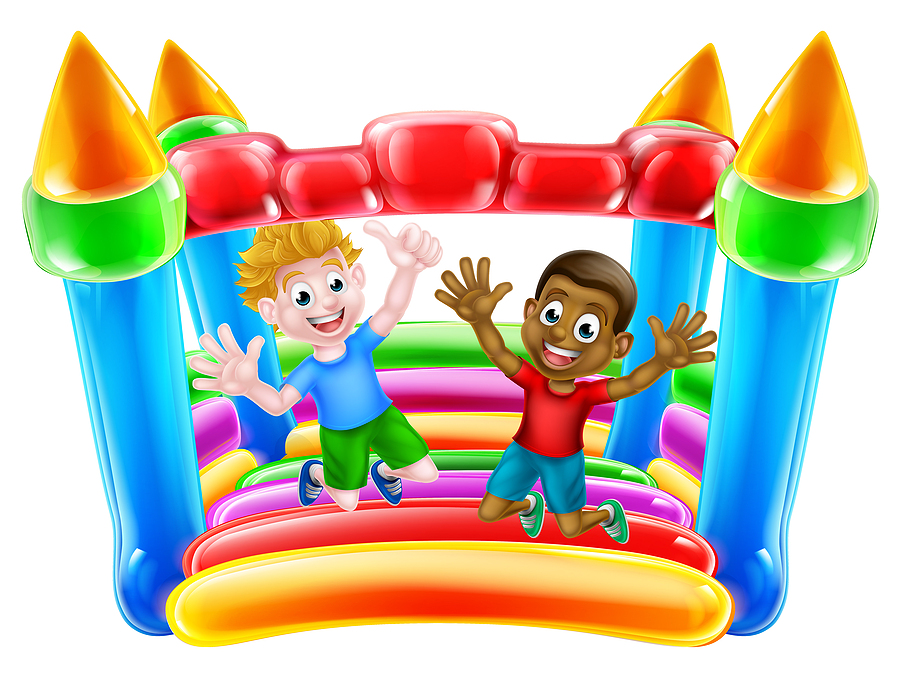 There will also be inflatables, which kids can't seem to get enough of. There will also be tickets available to purchase any of the many food items available. There will also be some special attractions. But most of the fun here is totally free. Go enjoy it this July in LaGrange. The Fun Fest is open from 10 am to 2 pm at 112 S. 1st Avenue in LaGrange. If you're not familiar with this large neighborhood, you're going to want to find out a whole lot more about it very soon.
Having Fun in LaGrange
LaGrange has everything you could want in a small town. There's a library here, local schools, even a historic district. There are art galleries to explore, plenty of eateries to try and a downtown section, too. Shop for local items and artisan goods at the Kentucky Proud Market. LaGrange even has a railroad museum. There are parks, gyms, a large golf course, tons of restaurants and all sorts of other places to explore.
But if you're going to explore in LaGrange, you're going to want to look at the real estate here. The winding streets here are full of dream homes and huge pieces of property waiting to be developed. You can find an incredible traditional estate here in gleaming white, a multi-bedroom masterpiece sitting on a huge lot with lots of trees. You may find a gorgeous ranch home that seems to sprawl forever on the bank of a private pond. Keep looking and you'll see a gorgeous traditional home in brick with a tall design and multiple bedrooms to spare. How about a brand-new home that just got built? Maybe a pretty classic home with a big front porch and a gazebo? Try on a lovely cottage or a bungalow for size.
That's the thing about LaGrange. There are homes in every size and style here. The longer you look around LaGrange, the more homes you're going to fall in love with here.