Go to the White Rose Wedding Show at the Shelby Campus of UofL July 21
Posted by Joe Hayden on Sunday, July 21, 2019 at 7:18 AM
By Joe Hayden / July 21, 2019
Comment
Summer is a season for weddings, and that means it's a great time to look at dresses, decorations and flowers. Find out what's hot on the party and event scene at the White Rose Wedding Show at the Shelby Campus of UofL this July 21st. You may just find yourself falling in love with what you find here.
Weddings and Roses
There will be more than 30 vendors here, where it's all about weddings and events and how you can design the perfect party setting. Stay for the entire event, because there will be door prizes every single hour. If you're a registered bride or groom, it's free to attend this event. For everyone else, the cost is only $10.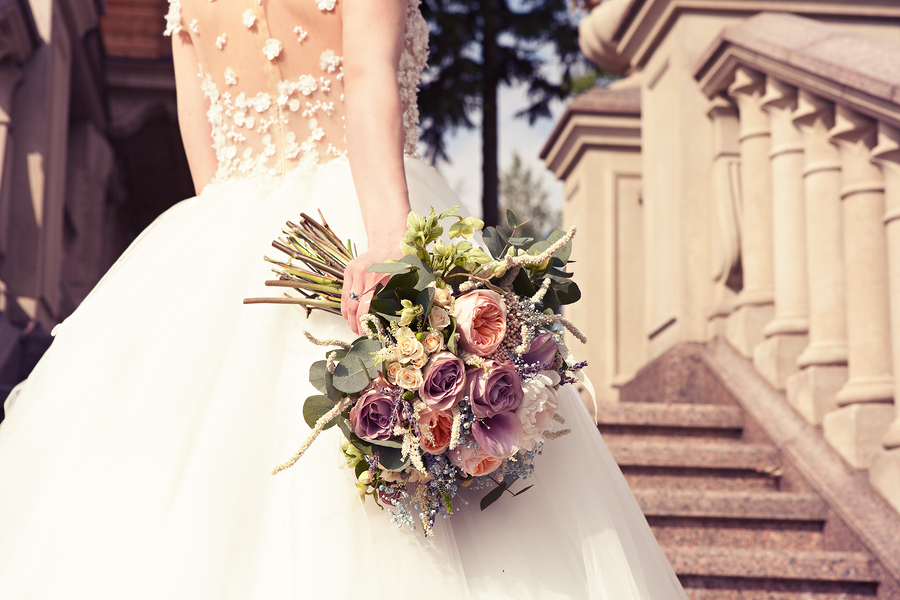 The White Rose Wedding Show is at the Shelby Campus of the University of Louisville, a truly gorgeous space that you'll love right away. Be there from 1 to 4:15 pm to see the entire show at 312 N. Whittington Parkway. That's just a couple of blocks outside the Hurstbourne neighborhood. Do you like traditional architecture? Beautiful real estate? Golf? Shopping? Hurstbourne has all of this, plus lots more.
Plan a Life in Hurstbourne
Hurstbourne is surrounded by spas, shopping, restaurants and parks. There are so many places to go within minutes of the neighborhood, it's truly impossible to get bored with living there. Inside Hurstbourne, you'll find the gorgeous country club. The whole neighborhood is built around the country club, in fact. Lots of homes here have golf course views, and lots of homes here look as beautiful as the fairways on the course. There are lots of big lawns and big homes here, beautiful houses with multiple bedrooms and bathrooms.
Big trees, big lawns, big homes, that's Hurstbourne. The homes here are made with luxury features, the little high-end touches that everyone dreams of finding in a home. Wood floors, stone counters, crown molding and stainless steel are standard features here. You may say that it's all just par for the course.
Start doing some serious planning this July and start thinking about what it might be like to build a life in beautiful Hurstbourne.