Go to the Wildlife Baby Shower at Second Chances Wildlife Center June 23
Posted by Joe Hayden on Sunday, June 23, 2019 at 7:07 AM
By Joe Hayden / June 23, 2019
Comment
It's baby season at Second Chances Wildlife Center. There are many different animal babies here, cute and cuddly little furballs that are a delight for people of all ages. You'll get a chance to see the babies up close at this special event. In other words, it's going to be a serious cuteness overload.
Baby Shower
The Second Chances Wildlife Center rehabilitates animals so they can be returned to the wild, and there are many wild things living in Kentucky. Go see all the new babies that have been born during spring, which is when the animal kingdom brings forth new life, and go get a look at the lovely facility here.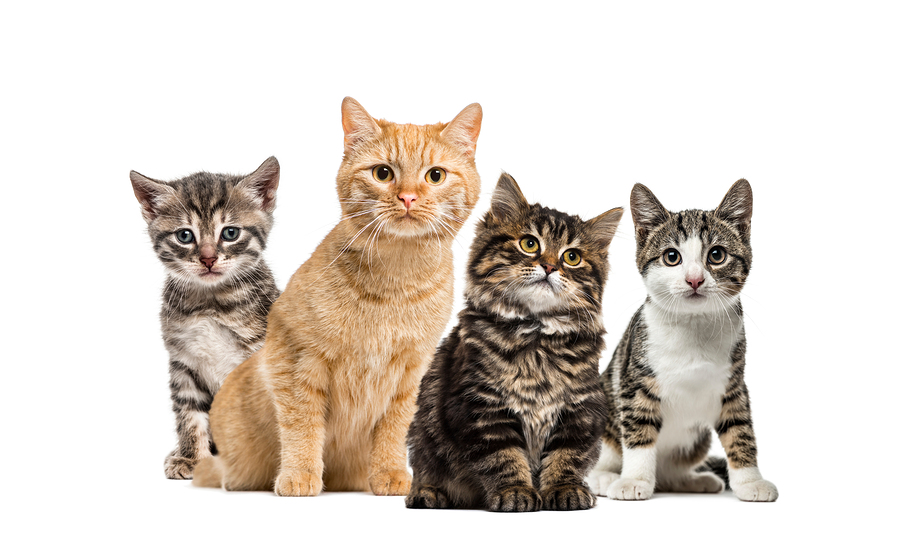 Tickets cost $6, and the baby shower begins at 6 pm. There's no need to bring a gift to this baby shower, which means it may be the best one you go to all year! The Second Chances Wildlife Center is at 487 Gentry Lane in Mt. Washington.
See What You Can Find in Mt. Washington
Mt. Washington is its own city, but this community has a small-town feel. Mt. Washington has its own public library, its own schools, restaurants and attractions. But more than anything else, Mt. Washington has homes. You can find them here in all styles and shapes, from gorgeous contemporary houses designed with brick and stone to pretty, traditional houses with big front porches. You can find historic homes here, brand-new homes here, small homes and big homes.
Many of the homes in Mt. Washington are custom-built and filled with little luxuries, like fireplaces and crown molding, high-end details and beautiful extra touches. Go start looking at the homes here, and you'll find yourself looking at your dream home pretty soon.