Go to the Winter Ceili at the Mellwood Arts Center February 24
Posted by Joe Hayden on Thursday, February 23, 2017 at 8:24 AM
By Joe Hayden / February 23, 2017
Comment
No, it's not a chili cook-off. It's a Winter Ceili, a fun party full of music, food, dancing and socializing. Isn't that the best way to get warm on a winter's night?
The McClanahan Winter Ceili
The Winter Ceili is a unique cultural event full of traditional entertainment. The Louisville Pipe Band will play, as will the Ladies of Longford. Traditional Irish dance performances will dazzle you, and there will be ceili calling later in the evening. There's even a silent auction, so you can do a little shopping while you're here.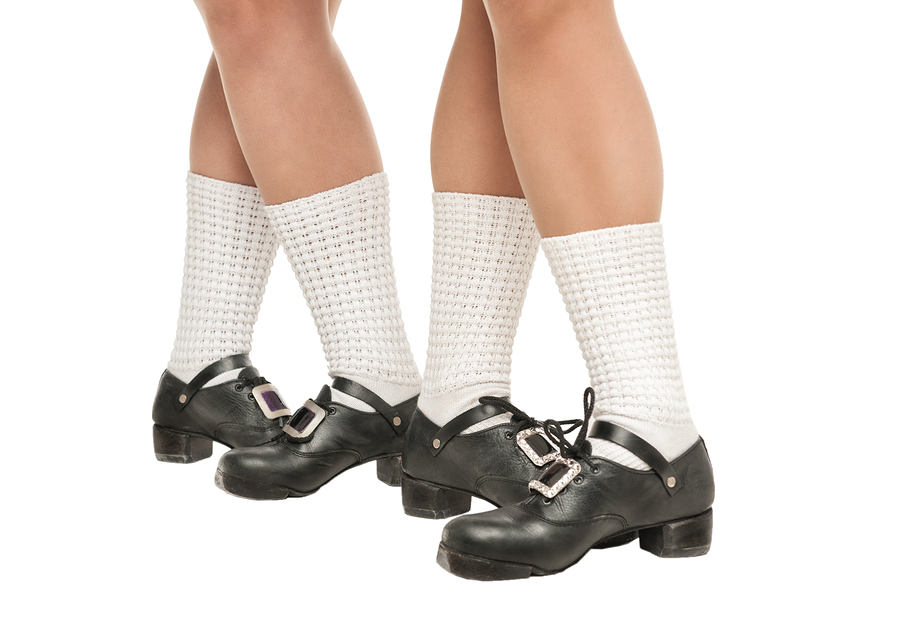 All proceeds from this event go to the McClanahan School Parents Association. This nonprofit ground helps support dancers in the community and the Louisville Feis, a traditional arts and culture festival. Dinner will be provided by Molly Malone's, a famous Irish Pub in Louisville. The party begins at 6 pm at the Mellwood Arts Center. Tickets cost $30 for adults 13 and up and $5 for kids aged 12 and under.
Look for the Mellwood Arts Center at 1860 Mellwood Avenue in Clifton Heights. It's just a few blocks outside the Clifton neighborhood. This community has an interesting story to tell. Dive around here a little while, and you'll see that story unfold.
See More Culture in Clifton
If you're looking for interesting culture, Clifton is the perfect neighborhood to start seeking it out. This historic neighborhood was built over several decades, and that means you can see several different architectural styles here. Clifton is well-known for its little antique shops, independently-owned boutiques and amazing restaurants. This neighborhood is not far from downtown Louisville and all the excitement of the city, and you can feel some of that same hip vibe along the main streets here. Clifton even has its own unique museum, unlike any other in Louisville.
But away from the busy main areas of the neighborhood, Clifton becomes a peaceful setting that's full of homes. Housing here is varied, with designs ranging from big Victorian houses to gorgeous Classical styles to luxury condos to cozy bungalows and shotgun-style homes. Homes here may be historic or modern, big or small. You might say there's a perfect house for every family in Clifton.