Go to the World's Largest Halloween Party at the Louisville Zoo October 5
Posted by Joe Hayden on Wednesday, October 4, 2017 at 8:53 AM
By Joe Hayden / October 4, 2017
Comment
During the Halloween season, the Louisville Zoo you know and love transforms. This is where the wild things are in October, and this is where kids are going to want to be. Magic has come to the zoo, and this October it will become a living storybook.
Halloween Party
Everyone can be a kid again at the zoo this October. And when you see all the magical characters and creatures on display, you'll start to feel a bit like a kid again. The zoo will be alive with wonder, not to mention costumed characters and decorations that aren't present during other months.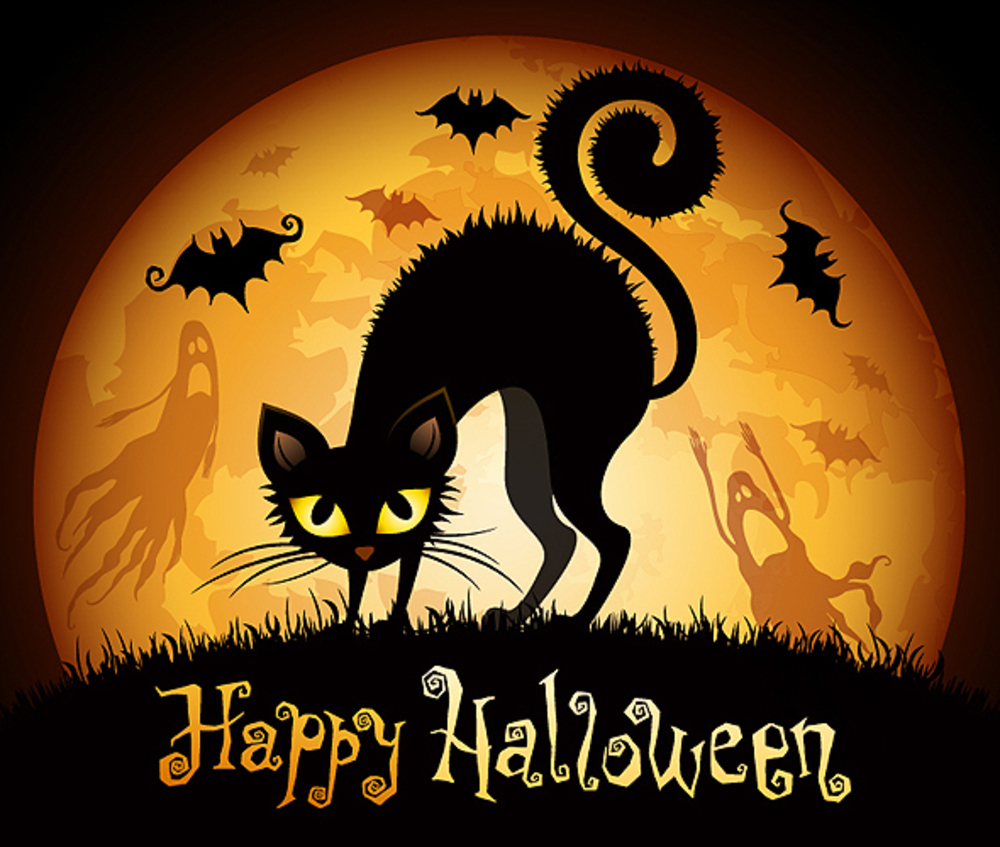 The World's Largest Halloween Party is designed for kids 11 and under, but delight isn't restricted to any age. Halloween isn't always scary. It's also about magic and enchantment, and kids will be enchanted by what they find there this October -- not scared. Kids get to trick-or-treat while they're here, of course. The party lasts from 5 pm to 8:30 pm, and everyone is invited to wear their costumes if they like.
The Louisville Zoo is near the center of the metro area at 1100 Trevillian Way. That's right next to Aberdeen, a Louisville neighborhood you may not even know about yet.
Life's All Right in Aberdeen
Aberdeen is one of Louisville's hidden gems. The neighborhood is home to three of the city's prestigious schools and just moments away from the Alpine Ice Arena, where you can find family fun. Speaking of schools, the gorgeous Bellarmine campus is just blocks away, too. The Highlands neighborhood is just down the road from Aberdeen, a neighborhood where you can always find the latest in art, cuisine, fashion and hip culture.
All sorts of activity and exciting things to do are minutes away, but inside Aberdeen life is quiet. The peaceful, winding streets wend their way around hills and trees, in between large family homes built in traditional styles. Many streets in Aberdeen end in cul-de-sacs to prevent through traffic and keep the neighborhood quiet. It's a perfect place for kids to play and people to walk their pets, for home gardeners to show off their skills and for families to grow up.
See what you'll discover among the big, brick homes in Aberdeen, and see how fast you can find a dream home here.