Go to the World's Largest Halloween Party This October
Posted by Joe Hayden on Friday, October 12, 2018 at 6:30 AM
By Joe Hayden / October 12, 2018
Comment
Halloween lasts all month long at the Louisville Zoo, where you'll find the World's Largest Halloween Party. This is not at all a scary event meant to offer thrills and chills. It's perfect for younger children, and it's designed to bring smiles, not shrieks!
Halloween Party
Bring babies, toddlers and children the World's Largest Halloween Party at the zoo. For this special event, the entire zoo becomes a magical storybook full of characters and trick-or-treat stops where kids 11 and younger can load up on candy. After all, what's a Halloween party without candy? Everyone is welcome to wear their costumes. Because after all, it's a party.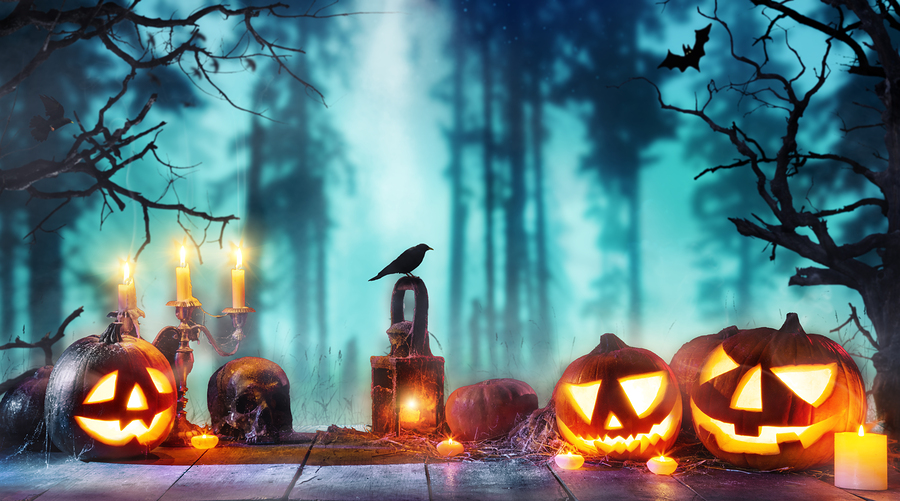 Be at the zoo from 5 to 8:30 pm this October to participate in the Halloween party. The Louisville Zoo is at 110 Trevilian Way, just minutes away from beautiful Audubon Park. After you see the magical storybook characters at the zoo, go see the magical beauty in this neighborhood.
Take a Trip to Audubon Park
The rolling hills and rich green grass in Audubon Park made it a popular spot back in the 1770s, when it was turned into pastureland. The beautiful natural hills and rolling grass made this an ideal spot for the Audubon Park Country Club, which is more than 100 years old today.
Today, Audubon Park still retains the charm and beauty it had in the early 1900s. The neighborhood is full of traditional and historic architecture, but the homes here have been renovated for modern residents. You'll find lots of modern updates and features here, all encased in gorgeous brick, stone and stucco buildings with sweeping lawns, lots of landscaping and jaw-dropping natural features. Audubon Park has a timeless look and a perfect suburban feel. The winding, shady streets here are just minutes from the zoo, the Mega Cavern and many other attractions that appeal to people of all ages.
You'll see how appealing Audubon Park is this October and you'll want to live here so much, it's scary!