Go to the Wrapped in Red Gala March 12
Posted by Joe Hayden on Friday, March 11, 2016 at 8:57 AM
By Joe Hayden / March 11, 2016
Comment
Help raise money for the American Red Cross at the Wrapped in Red Gala this March. This is one of the biggest events of the year, and it's one of the best reasons you're going to find to put on red clothes and have a good time.
Wrapped in Red
The Wrapped in Red Gala truly is a gala event with a lot of extravagant style. Enjoy a three-course meal and live entertainment during this event. There will also be a live auction in case you want to buy. At 9 pm, the Red Lounge will open for people who only want to dance the night away.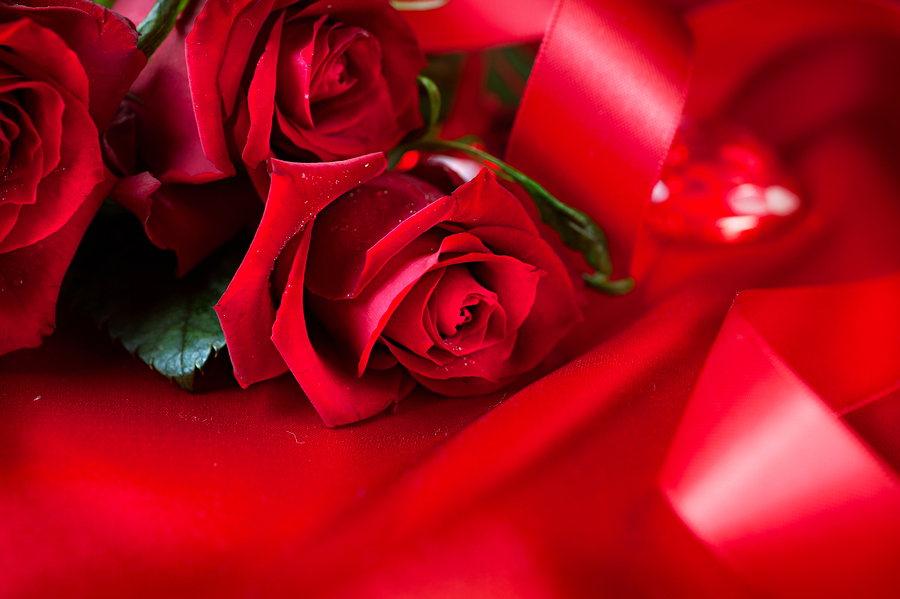 Everyone at the Gala will get the chance to dance, of course. The party begins at 6:30 pm and ends at midnight. Proceeds will help to benefit the American Red Cross, an organization that does good deeds all over Louisville and all over the world. Be there for the party, and wrap yourself in red, at the Louisville Marriott Downtown. It's at 280 W. Jefferson Street, just a couple of blocks away from the river.
Go a few blocks east, and you'll start to find some of Louisville's beautiful historic neighborhoods. That includes Germantown, one of the livelier and more interesting communities you can find around the downtown area. If you haven't explored Germantown recently, it's time to take another look.
Go See Germantown
There's an historic thread running through Germantown that you'll see all over the community. The brick homes, the remodeled buildings, those touches here and there serve as reminders that Germantown is one of the most historic and established neighborhoods in Louisville. But Germantown has always managed to keep up with the times. Inside those restored historic buildings, you might find little boutiques filled with all sorts of modern art, the funkiest fashions that you have to be a little bit daring to wear, a restaurant with a menu full of stuff you can hardly pronounce because it's all so brand-new.
You'll see lots of shotgun houses in Germantown, homes that help give this neighborhood its distinctive look. They've been updated over the years, just like the rest of the community, to keep up with the times. People come here to find that perfect little starter home, that family home close to all the culture of downtown Louisville, a great fixer-upper or that amazing little place to launch a new business. Come to Germantown this March to see what's changed since the last time you were here, and see if you can picture a future here, too.