Go to the Writers' Workshop at the South Central Regional Library September 25
Posted by Joe Hayden on Sunday, September 23, 2018 at 9:55 AM
By Joe Hayden / September 23, 2018
Comment
Have you ever wanted to write the next "Harry Potter" or "Game of Thrones?" Go to the Writers' Workshop at the South Central Regional Library this September, and start honing your creative writing skills.
Workshop for Writers
This month's discussion is about building characters through inventory. If you're a reader, you know how important the items associated with a character can be. After all, what's Harry Potter without his wand, or Jon Snow without his sword? Learn how to create a great story by starting with the building blocks of great writing at this workshop.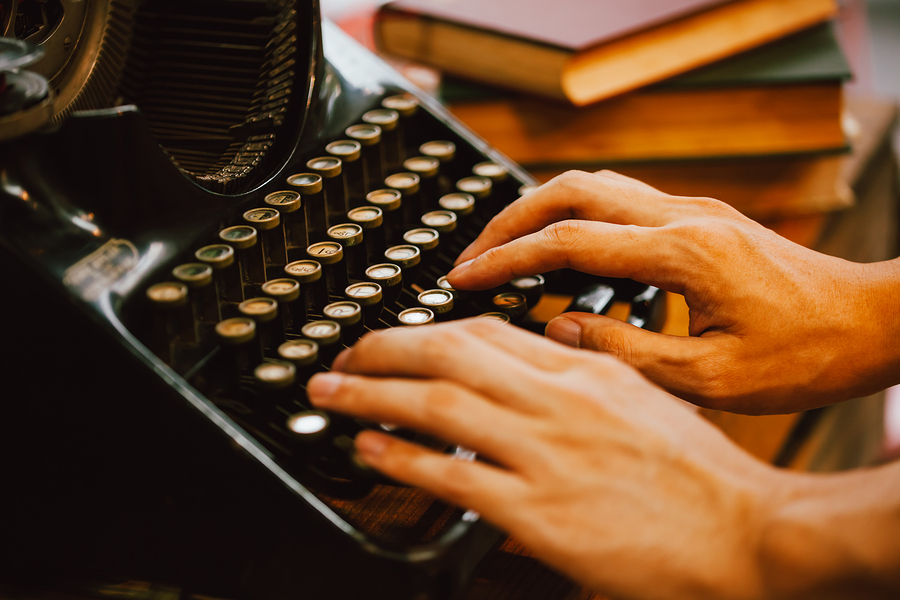 This is a public workshop that's open to all, but a donation or $10 is requested. You can easily send this through PayPal. Join in on the discussion, and learn the traits of being a great fiction writer, from 6:30 to 8 pm this September at the South Central Regional Library. That's at 7300 Jefferson Blvd. You'll find it in the Okolona neighborhood, a great place to find writing inspiration.
Write a New History in Okolona
Shopping, eating, outdoor entertainment, Okolona has it all. This large community is packed with places to go, from the sprawling Jefferson Mall to the green trees at Okolona Park to the many small shops. Okolona is full of churches and restaurants, not to mention lots of schools. Mainly, Okolona is made up of homes that sit on winding streets. Because there's a lot to do here, but primarily this is a community full of houses and great real estate.
Among the shade trees, you'll find cozy bungalows and sprawling ranch houses set back on big lawns. Okolona has homes built in brick, stone and siding, or a combination of all three. You can even find a big, sprawling estate here, or look for a classic southern-style home with a big wraparound porch. Find a brand-new home that's just been built here, or a petty postwar house that has a history and plenty of stories to tell. Come to Okolona this September, and start writing a new page in your life in this pretty community.