Go to Trunk or Treat October 30
Posted by Joe Hayden on Wednesday, October 28, 2015 at 9:07 AM
By Joe Hayden / October 28, 2015
Comment
Kids always want Halloween to last for more than a day. This year, it can. Let them get dressed up for Trunk or Treat. They'll get the treats and candy they crave, and there are plenty of other activities for them to enjoy. Why pay for a costume they're only going to use once when you can use it twice?
Trunk or Treat
Take the kids to the Hope Lutheran Trunk or Treat event, and they can collect candy safely with a lot of other kids. Fall-themed activities will be available to keep them entertained. They can wear their costumes and chat with all the other kids in a fun Halloween warm-up.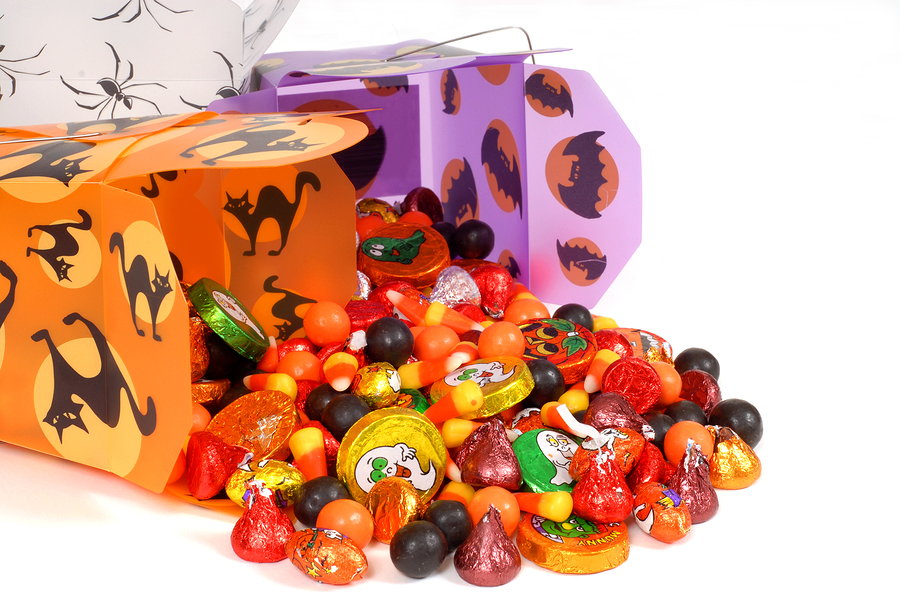 The doors are open from 6 to 8 pm, and there will be lots of candy for the kids. Trunk or Treat is a family-friendly event for all kids who love Halloween. And parents, if you want to dress up, too, go ahead! After all, everyone has a little kid in them at Halloween. It's free to go to Trunk or Treat, and everyone's invited.
You'll find Hope Lutheran at 4200 Shenandoah Drive, in the Fincastle community.
A Drive Through Fincastle
Drive around the winding streets of the Fincastle neighborhood, and you'll see why this is not just a great community for tricking and treating. Fincastle is a great place to live. Many streets here end in small courts, so there's not a lot of traffic roaring through the community. Homes here may be large and rambling, too, with plenty of space for growing families.
Lots of people stop to admire the beautiful landscaping, the eye-catching home designs and the large trees in quiet Fincastle. They stay for the nearby schools and all the other fun stuff to do nearby, at the church and at places all around the community. Fincastle is truly a small community, with its own mayor. Take a drive through it this October, and maybe you'll treat yourself to a new neighborhood in the near future.
To learn about other fun things to do in the Louisville area, please visit www.JoeHaydenRealtor.com.