Go Trunk or Treating at Hope Lutheran Church October 12
Posted by Joe Hayden on Saturday, October 12, 2019 at 7:40 AM
By Joe Hayden / October 12, 2019
Comment
Who says Halloween has to last for only one day? After the expense and effort you put into getting a great costume for your child, it's a shame to use that costume just once. They enjoy dressing up and getting candy, and you enjoy getting more of your money's worth. That's why you need to go to Trunk or Treat at Hope Lutheran Church this October.
Trunk or Treat
Go to the church from 6 to 8 pm for candy, snacks, crafts and a movie. Halloween is already here, and kids will delight in the decorations and the sweets. It's absolutely free to attend this event. Get the kids dressed up and bring a bag so they can hold all the treats they're going to get.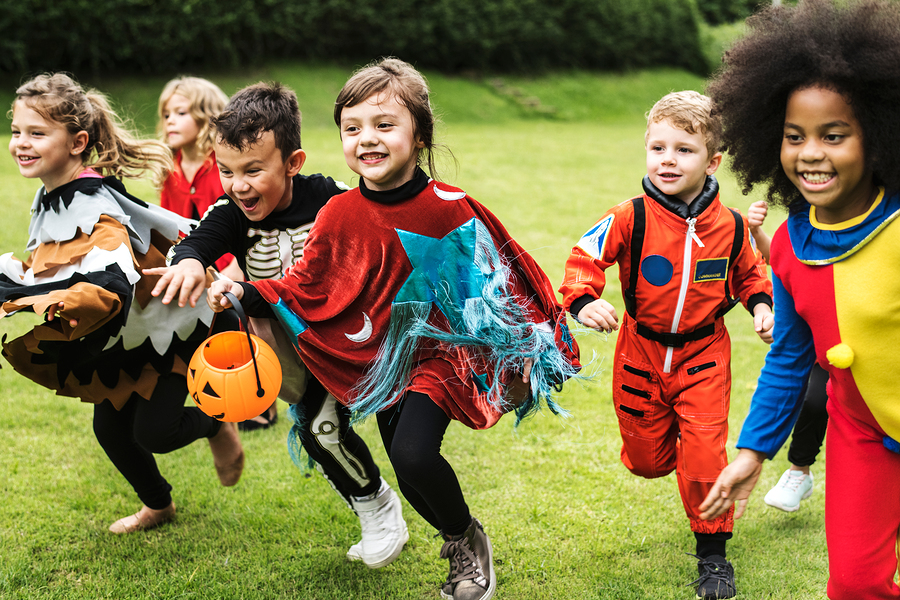 Hope Lutheran Church is at 4200 Shenandoah Drive. That's off Westport Road, just a few blocks outside of Springhurst. This neighborhood is well-known for its great shopping and for being home to Tinseltown, one of the city's larger movie theaters. When you see the real estate that Springhurst has to offer, you may want to make your home here, too.
Treat Yourself to Springhurst
Don't leave the area without treating yourself. Spend some time in Springhurst to see what sets this neighborhood apart. The Springhurst Towne Center is stuffed with shops and places to eat. The town center is right next to Tinseltown, a spot that's hard to miss.
Once you start looking around the winding streets in Springhurst, you'll start seeing why this neighborhood is so special. The large homes here will take your breath away. Made in stone and brick, Springhurst homes have wide driveways, big lawns and contemporary designs. They're made with multiple bedrooms and bathrooms, detailed with gorgeous landscaping outside and lovely high-end features inside. Stone counters, hardwood floors, custom cabinetry, fireplaces, crown moldings and all the other features you want in a home are in the homes here. Springhurst homes have timeless designs, modern features and high-end details that combine luxury living with everyday needs.
Once you see Springhurst, it's going to be hard not to imagine living right here.