Go Trunk or Treating at the Hope Lutheran Church October 27
Posted by Joe Hayden on Thursday, October 25, 2018 at 7:41 AM
By Joe Hayden / October 25, 2018
Comment
What kids want most during Halloween is candy. And let's be honest, even adults like candy. So this October, take the kids to go Trunk or Treating at the Hope Lutheran Church. There's a lot less walking than ordinary trick-or-treating, and this is a safe event for children of all ages.
Trunk or Treat
Kids will get goodies of all types at the trunk or treat event. This is a safe environment and an easy way for them to get treats, not like walking around in dark neighborhoods at night. Kids can wear their costumes if they like, and children of all ages are welcome to attend.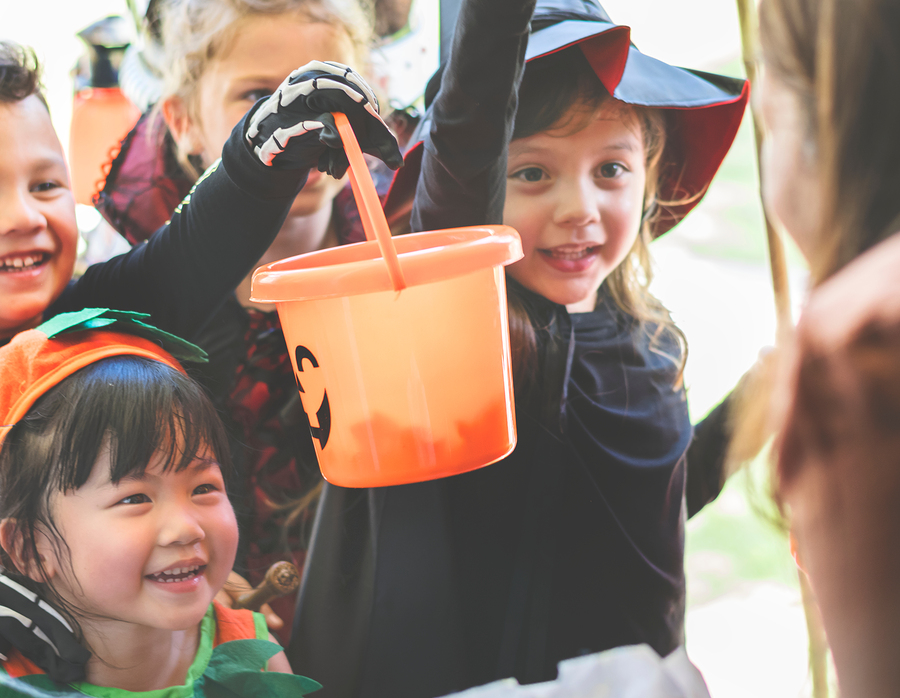 Along with plenty of candy and treats, there will also be craft activities for children to enjoy. The entire event is free to attend. Be at the Hope Lutheran Church at 4200 Shenandoah Drive from 6 to 8 pm. That's just a short drive away from Pewee Valley. Want to treat yourself this October? Go take a look at the breathtaking real estate in Pewee Valley.
Treat Yourself to Pewee Valley
Pewee Valley is full of small-town charm and its own unique brand of casual culture. There's a neighborhood playhouse here that features local performers, a ballet school where little dancers perform and several schools and churches that host frequent community events. There's a strong community spirit in Pewee Valley, and plenty of great places to see. You may want to come here to visit the riding center, browse the library or feast on local cuisine.
Most people come here to see the real estate. Away from the shopping and the restaurants, Pewee Valley is a beautiful community full of homes. The custom-built homes here sit on stunning lots, many with natural features and wide, rolling green lawns. Some properties here have their own water features, and most of them have towering shade trees that create scenic views. There are lots of large homes here with multiple bedrooms and bathrooms, and many of the homes here have high-end features inside. There are brand-new homes being built in Pewee Valley right now.
Go to Pewee Valley this October, and you may decide that this is perfect place to build your dreams.