Go Underground This July
Posted by Joe Hayden on Friday, July 10, 2020 at 7:07 AM
By Joe Hayden / July 10, 2020
Comment
The Louisville Mega Cavern is open again and that means it's time for adventure. Beneath the city, the Mega Cavern is packed full of fun. There are lots of ways to see this cavern and more things to do underground than you ever imagined.
Mega Fun Under the Ground
Who says summer is just for fun in the sun? This July, go underground to have some fun in a nice, cool environment where you definitely don't need sunblock.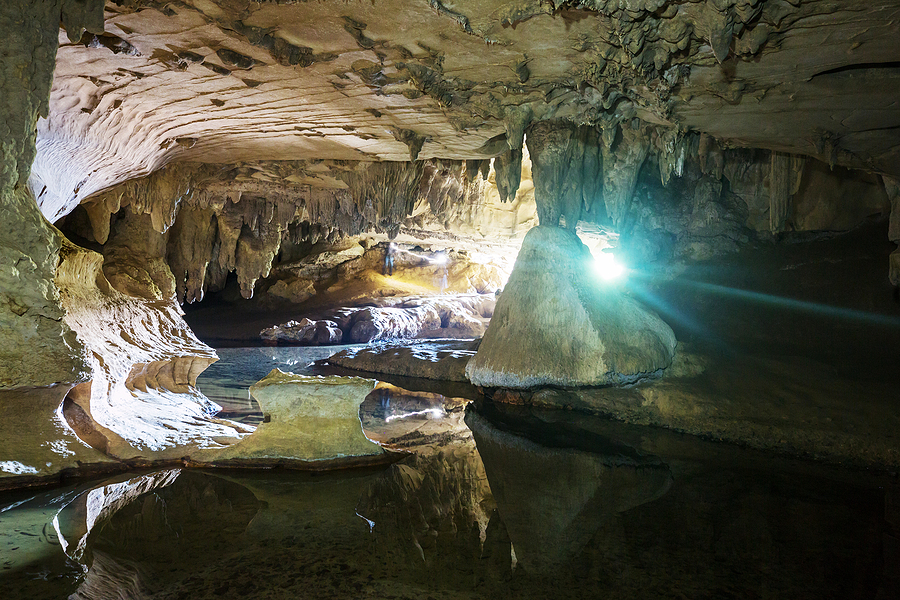 You can fly through the cavern on a zipline, take a tram to tour the cavern, ride a bike through underground passages or even take a walking tour so you can go at your own pace. If you're feeling especially adventurous, take the Mega Quest and challenge yourself on a ropes course that will put your climbing skills to the test.
There are all kinds of ways to have fun under the ground. Now that the Mega Cavern is open again, you can explore them all. Louisville Mega Cavern is at 1841 Taylor Avenue. That's next door to the pretty Hayfield neighborhood, where you can look at beautiful real estate and maybe even find your next home.
Say Hey to Hayfield
Hayfield is full of traditional, classic revival designs built in brick that sit on sprawling lawns surrounded by trees. The winding streets will take you past so many lovely homes, you won't be able to pick a favorite. But you will be able to see why so many people want to live in Hayfield. The homes here are made to be spacious, with multiple bedrooms and bathrooms.
The homes here pay homage to classic architecture, but they're full of modern features. Come here to marvel at recessed lighting, gleaming hardwood floors, great custom cabinetry and trendy backsplash designs. If the beautiful design here doesn't dazzle you, maybe the stainless steel will.
The location is another reason why it's so easy to love Hayfield. This neighborhood is next door to the Mega Cavern and the Louisville Zoo. It's also just minutes away from the Highlands, a community full of theaters, coffee shops, locally owned boutiques, restaurants and much more. Have an adventure this July and have a good look at Hayfield. You'll want to have many more moments here once you do.