Go Vote November 3
Posted by Joe Hayden on Sunday, November 1, 2020 at 7:07 AM
By Joe Hayden / November 1, 2020
Comment
So, you might have heard that there's an election coming up this November. Because of Coronavirus, voting is different this year. Early voting has already been open since October, but you can still get out and vote on Election Day itself. And this year, you can go anywhere you want to vote!
Casting Your Ballot
The polls will be open all day on Election Day, from 6 am to 6 pm. This election is pretty epic. This year, voters have the opportunity to vote for the next President of the United States and the chance to vote on who will be Kentucky's Senator. You can cast a ballot at many Louisville high schools and several main polling locations, including one at the Kentucky Expo Center. Go to the North Wing area to vote.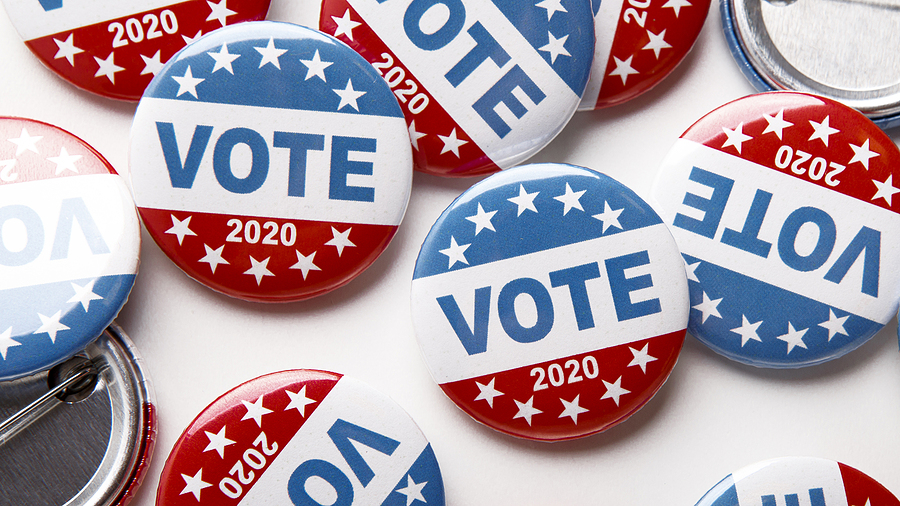 All you need to vote is a face mask and a picture ID. With this, you can participate in the election and celebrate one of the things that makes the U.S. great: free elections. The Expo Center is at 937 Phillips Lane. That's just outside the lovely Audubon Park neighborhood. After you vote for whoever may be in the White House, you may just vote to get yourself a house in this beautiful part of Louisville.
Vote for a Home in Audubon Park
Beneath a canopy of shade trees, you'll find the historic homes of Audubon Park. This neighborhood spreads out next to a country club and sits surrounded by some of the city's favorite attractions, including the Louisville Zoo.
The entire Audubon Park neighborhood is on the National Register of Historic Places and it shows. You'll see many California-style bungalow homes here, beautiful neo-Colonial designs and some gorgeous Craftsman houses, too. These homes have multiple bedrooms and bathrooms and all sorts of features that make them comfortable and beautiful.
Elect to get a look at the houses here this November and find the right home in Audubon Park.