Go Wild at the Zoo This August
Posted by Joe Hayden on Friday, August 7, 2020 at 8:22 AM
By Joe Hayden / August 7, 2020
Comment
See the Louisville Zoo in a way you've never seen it before this August at the Wild Lights Asian Lantern Festival. This event runs all month long every Thursday through Sunday night, so you can see it more than once. In fact, you're probably going to want to see it multiple times.
Wild Lights
This is the largest lantern festival in the whole region. You'll see more than 65 enormous lantern displays made up of more than 2,000 magnificent lanterns wrapped in more than 60,000 square feet of silk. Each and every single one of these lanterns was handmade by Chinese artisans.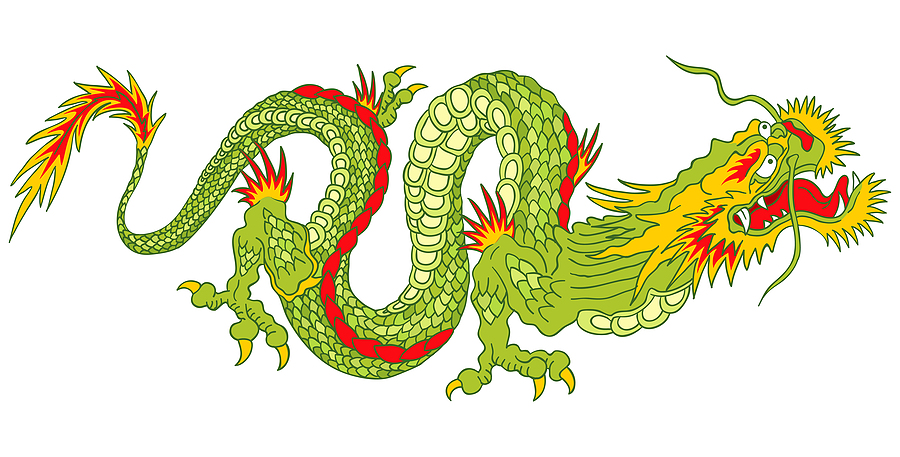 The festival covers more than 70 acres of space along a one-mile path inside the zoo. It takes more than 50,000 LED bulbs to light up this incredible display. While you're here, you'll see the Water Dragon. It's more than two stories high and 130 feet long!
Go online to get your tickets in advance. The festival lasts from 7:30 to 9:30 pm. The Louisville Zoo is at 1100 Trevilian Way. That's just minutes away from Hayfield-Dundee, a beautiful neighborhood filled with historic architecture and jaw-dropping homes.
Get Wild About Hayfield Dundee
Hayfield-Dundee is just a short drive away from the Highlands community, a culture-rich area of Louisville that's packed with restaurants, nightlife, coffee shops, boutiques, theaters and attractions. The pretty Bellarmine campus is within walking distance, as are several parks. Sullivan University is just a stone's throw away and the zoo is nearby, too. But the neighborhood itself is mostly residential and mostly made up of gorgeous homes in traditional styles.
This was all farmland once. You can still see the history of that in the pretty, rolling lawns that remain here to this day. These houses are surrounded by trees and landscaping and made in large, multi-bedroom designs. Inside, many homes here have hardwood floors, recessed lighting and a lovely mix of modern features and classic architecture. Some homes here have arched doorways and wonderful little touches, like crown molding.
Go wild about the real estate in this neighborhood. Plenty of people do.