GoGo Through the Park at Big Rock in Cherokee Park July 24
Posted by Joe Hayden on Tuesday, July 24, 2018 at 7:00 AM
By Joe Hayden / July 24, 2018
Comment
Visit with a Louisville landmark and have some fun in the park this July. After all, isn't that what summer is all about? You're invited to GoGo Through the Park, a special summer event where everyone is invited to run through the park. And if you're not up for a run, you can always go for a walk instead!
Summer GoGo at Cherokee Park
Go to the Big Rock in Cherokee Park. If you don't know where it is, don't worry. This is a local landmark, and you'll find signs directing you toward it. If you can't find the signs, just look for someone else. They'll tell you exactly how to get there. Be at the park from 6 to 7:15, and be ready to run or walk through the park.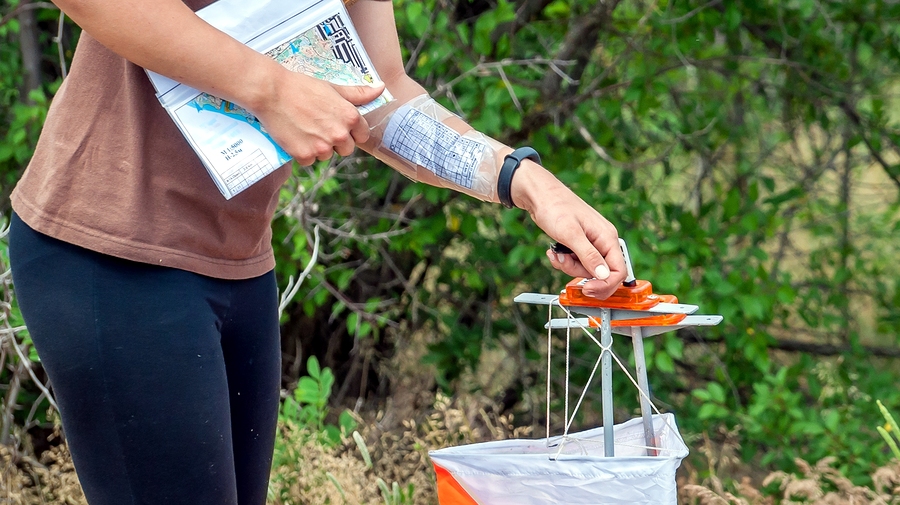 This family-friendly event is open to parents, kids and anyone who wants to get out in the park and enjoy all the natural beauty. Meet up with the group at 2199 Park Boundary Road. There are two different courses to choose from, and both are short and easy enough even for beginners and young children. You may even have time to do both. But either way, take the time to take a look around nearby Seneca Gardens. This neighborhood is next to Seneca Park, right next to the golf course.
Summer in Seneca Gardens
Seneca Gardens is just minutes away from two parks and the lively Highlands neighborhood, a center for funky culture, cutting-edge fashion and cuisine in Louisville. But inside the neighborhood, Seneca Gardens is made up of large, beautiful homes settled on big lawns, surrounded by trees. In some ways, the neighborhood looks like an extension of the park itself. This whole neighborhood was once part of an historic farmstead frequented by none other than Abraham Lincoln himself. He visited the area as a young man when courting Mary Todd of Lexington.
You can see history when you're in this neighborhood. The traditional architecture here was styled to echo an earlier ear. The large homes are built with tall columns, big porches and pretty details that look historic, though truth be told, the houses here aren't so old. They're just made with timeless design that looks amazing in any decade. Go through the park and the Seneca Gardens neighborhood this July, and go see how much you like it here.