Grab a Bite to Eat at the Derby Festival Chow Wagon April 28
Posted by Joe Hayden on Tuesday, April 26, 2016 at 8:03 AM
By Joe Hayden / April 26, 2016
Comment
The Derby Festival has started, and that means it's time to enjoy cold beer, hot music and delicious eats. Go to the Chow Wagon at the Waterfront Park, and go join the Derby party that happens before all the other Derby parties.
On the Waterfront
You don't need a reservation and you don't need to pay an entrance fee at the Chow Wagon. Just show up whenever you're hungry, and be ready to have a good time. Admission is free with your official Derby Pegasus pin, which you can find in stores all over the city. As everyone knows, you may win a prize if you get a gold pin -- but even if it isn't gold, you still get to go to the Chow Wagon for free.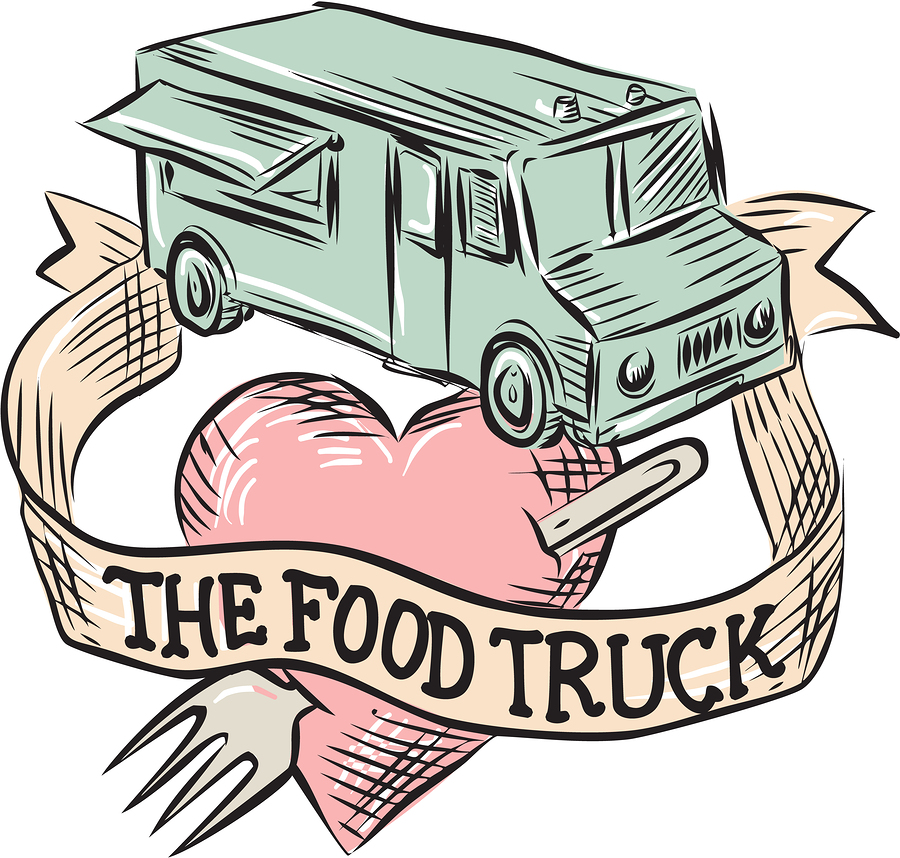 The Chow Wagon at Waterfront Park has tasty carnival-style food to offer and plenty of cold drinks, including beer. Live music will be playing all night so you can tap your toes, dance or even sing along. Go to Festival Plaza on the Waterfront, and go have fun during the Derby Festival.
Quiet Down in Old Louisville
It gets pretty lively on the waterfront during the Derby, but you can always find a quieter place to collect your thoughts. Just go a few blocks south to find Old Louisville, one of the city's most famous communities. This is where you can see Louisville's past actually come to life. The tall Victorian homes here have been standing for 100 years or more. These were the days or ornate architecture, when details were embellished and homes were lovingly crafted, not built.
The houses get even better inside. The gorgeous architecture of Old Louisville is worth preserving, but gas lighting is not. That's why the interiors of these historic homes have been updated with all those modern features inside. People who live in Old Louisville still get a healthy dose of the new. This community is blocks away from Downtown Louisville and the UofL campus, so there's plenty of energy here and frequent community get-togethers.
Take a quiet walk around the shaded streets of Old Louisville anytime, and you'll see why so many people dream about living here.
To learn about other fun things to do in the Louisville area, please visit the website of the Joe Hayden Real Estate Team.