Grassroots Gala in Louisville, Kentucky
Posted by Joe Hayden on Wednesday, May 30, 2012 at 5:53 PM
By Joe Hayden / May 30, 2012
Comment
They say we should all remember our roots - well, this weekend you and the family can go back to your Louisville neighborhood roots. To be more specific, the Grassroots Gala is going on this Friday from 4 to 10 pm. This is an authentic celebration of all Louisville neighborhoods. This event showcases each community's individual character and unique assets while celebrating our local partners.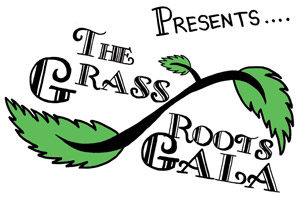 Booths and activities will be plentiful at The Grassroots Gala. They aim to entertain people of all ages via display, participation and performances. Some of the participating booths and activities will be; Neighborhood, HOA and Local Partner Booths, "Keep Louisville Weird" Raffle, Neighborhood Street Feast, Community Beer Garden, Center For Neighborhoods' Community Awareness Booth and the "Down and Dirty" Kids' Area with Breaking New Grounds.
You can't get back to your grass roots without music that makes you just feel great. This year's entertainment will be provided by the renowned John Gage, Muddy Walters and King Kong, along with the Down By The Wayside Choir and the Twisted Sisters Family Band.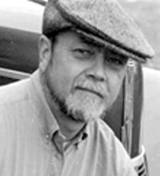 This festival takes place in the 600 block of South 4th Street. There will be food trucks from local restaurants catering to the patrons, so food won't be an issue. You and the family are sure to have a great time listening to the music and celebrating getting back to our Grassroots Gala.
To learn more about other great events in the area, please visit Louisville Homes for Sale.