Grease Sing-a-Long at the Kentucky Center's Bomhard Theater October 23
Posted by Joe Hayden on Wednesday, October 22, 2014 at 1:44 PM
By Joe Hayden / October 22, 2014
Comment
Penny loafers, poodle skirts, leather jackets and pony tails will be out in full force at the Grease Sing-a-Long on Thursday, October 23 at The Kentucky Center's Bomhard Theater. The fun begins at 7:00pm when during the first half hour of the programming the show's host will lead the audience in an attempt to warm up voices. Hand jive lessons will follow. The host will introduce the crowd to their fun packs and the key parts of the show when the contents will become useful.
There Are Worse Things I Could Do
The great thing about this sing-a-long is that you can choose to participate as much or little as you desire. Dressing in a Grease appropriate costume is encouraged, but if you prefer to come in the clothes from your work day, that's okay, too.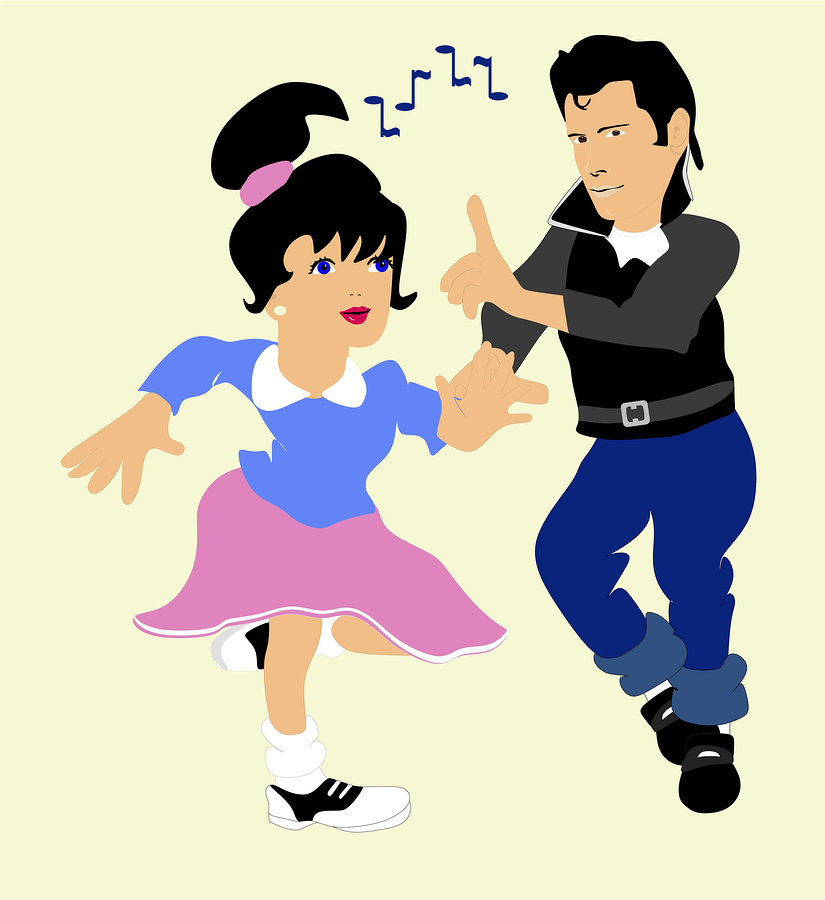 If you know every word to every song and can't wait to sing, fantastic! The song lyrics will scroll across the screen, so those less familiar can keep up. And if you garner your enjoyment from watching others participate, there are some comfortable seats at The Kentucky Center from which to do so.
Look At Me, I'm Sandra Dee
As an added incentive, as if dressing in costume isn't a reward in and of itself, the host will judge a costume contest for the night. Prizes will be awarded for Best Group, Best Couple and Best Overall Costume, think Danny and Sandy or the Pink Ladies.
Born to Hand Jive
The classic 1978 film will begin around 7:30pm when you can sit back, relax and enjoy the film or hand jive up and down the aisle as those crazy kids from Rydell High turn up your fun for the night.
To learn about other fun things to do in the Louisville area, please visit www.JoeHaydenRealtor.com.