Great Places to Live in Louisville when You Don't Own a Car
Posted by Joe Hayden on Sunday, February 23, 2014 at 2:55 PM
By Joe Hayden / February 23, 2014
Comment
Think you need a car to live in a city like Louisville? Think again. Thanks to a citywide movement that began in 2005, Louisville is now one of the most bike and pedestrian friendly cities in the country. Since 2005 the City of Louisville has built a web of interconnected bike lanes throughout the city, increased park and recreation space, and even brought on a full-time bike and pedestrian coordinator for the city. All of this means that Louisville is a very friendly place for alternative transport lovers of all varieties. Let's check out some of the best places to live in Louisville if you don't own a car.
Portland: Stay in the Loop
When it comes to alternative transportation in Louisville, any place close to Downtown is a good place to be. One popular spot for cyclists and walkers near Downtown Louisville is Portland, which lies just west of the city's main urban center. Getting to Downtown from here on foot is quick and easy. Another advantage of living in Portland is that you're very close to the Ohio River Valley section of the Louisville Loop - a one of its kind bike and pedestrian trail that, once completed, will encircle the entire city. The Louisville Loop will encompass over 100 miles of trails and pathways, providing links to parks, neighborhoods, civic attractions, transportation links, recreation centers, and more. The 23-mile Ohio River Valley section of the trail will take you easily into Downtown, or all the way to Valley Station at the west end of Louisville. There are also several good bus routes in the area, with plenty of stops along Bank, Slevin, and Portland Streets that can connect you to other routes running either downtown or into South Louisville.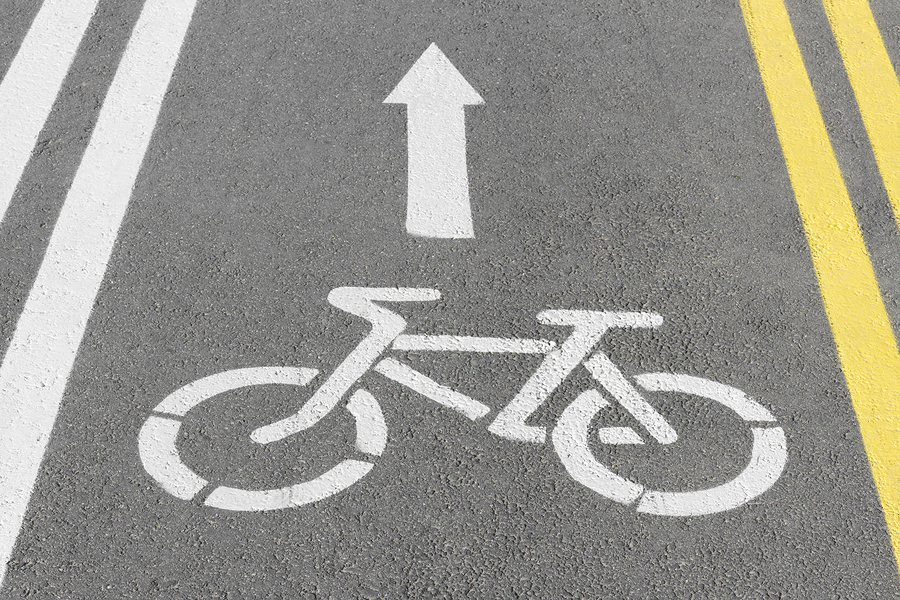 Seneca Gardens: The Suburbs, Car-free
In Louisville, alternative transportation is not just for those who live in the city. The suburbs of Louisville provide great alternative transport links as well. One of the best car-free suburbs in Louisville is Seneca Gardens. This quiet neighborhood has great connections to large green spaces like Seneca Park and Cherokee Hill Park. If you want to get Downtown by bike, you can do so via a scenic 40-minute ride on the Bluegrass Creek Trail, which winds through Seneca Park, Cherokee Hill Park, and past the expansive Cave Hill Cemetery. For bus transport, route number 29 services the Seneca Gardens area, and takes you out to Bardstown Road. From there, routes 40, 17, and 23 will all take you straight downtown. Another option is to head east on route 29 through Seneca Park and connect up with one of the many express bus routes that run between downtown Louisville and Jeffersontown via Highway 64.
South Louisville: Walk, Ride, Roll, or Race
South Louisville is where you'll find Churchill Downs, home of the world-famous Kentucky Derby. This neighborhood is also a great place to live car-free. This neighborhood is located only 3 miles south of Downtown Louisville, and is also located near the University of Louisville. You'll find a huge collection of cycling and walking trails in and around the university, and there are several good cycling routes that connect the university to downtown. As many students rely on bus service, you'll also find a number of bus routes running every which way from this neighborhood, including to downtown, out to the suburbs, and to Louisville International Airport.
Thanks to the recent infrastructure developments that the city has been undertaking, there are now plenty of places in Louisville where you can happily live car-free. In fact, you could now live just about anywhere in town without a car and have no trouble getting by at all. With all the benefits that come from living car-free in Louisville, you might never want to own a car again.