Groove to the Foxhollow Farm Sunset Concert July 8
Posted by Joe Hayden on Thursday, July 7, 2016 at 8:04 AM
By Joe Hayden / July 7, 2016
Comment
Go to the beautiful Foxhollow Farm on July 8 and spread out on the big lawn. Get comfortable, because once the music begins you won't want to move. This family-friendly concert is all about fun and great food -- farm fresh eats that everyone's going to love. Foxhollow is a working farm, so you'll be surrounded by great scenery.
The Sunset Concert
Local chefs will create farm-fresh food for you to enjoy while the music is performed live. The big lawn is set against the farm's woodland area, and as you'll see it looks incredible at sunlight. Be there from 6 to 9 pm so you won't miss any of it. Tickets cost $12 at the door, but children 12 and under listen for free. Pets on a leash are always welcome.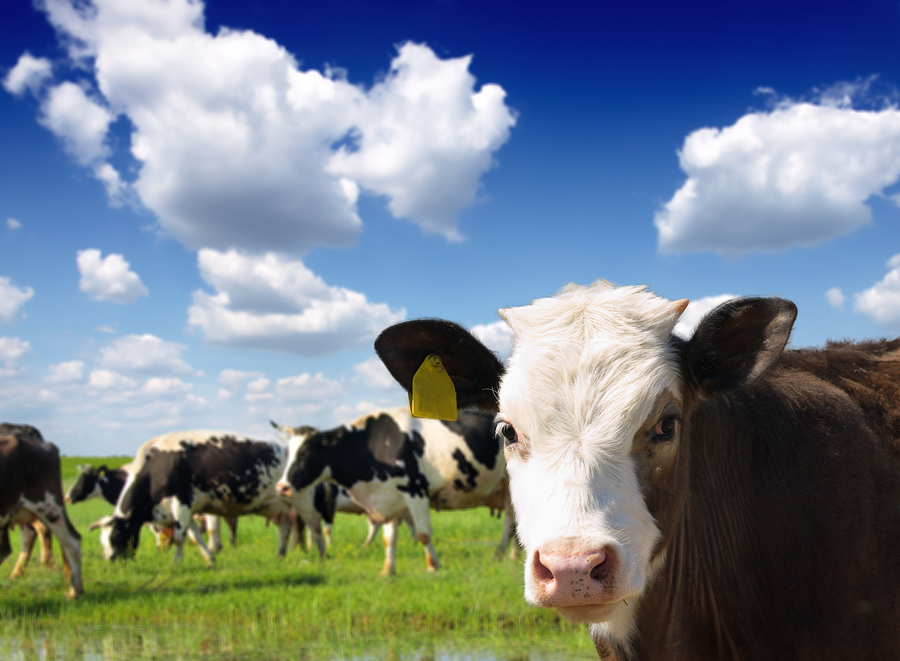 The Moonlight Peddlers and The Hart Strings will keep you entertained while you enjoy the food, the view and the twilight July weather. Foxhollow Farm is just outside of Crestwood, a community that's more like a small city in Louisville's East End. Don't leave the area without taking a look at Crestwood. If you've ever dreamed of owning a brand-new home, Crestwood is where that dream will come true.
Create a Life in Crestwood
New homes are being built in Crestwood right now. This is a popular community to live in, and it's very easy to see why. Crestwood, rated by CNN as one of the best places to live in America, is full of beautiful homes of all shapes and sizes. This community has a very low crime rate, a good school system and more than one natural lake. Crestwood has restaurants, shopping and lots of places for the community to gather, but you'll fall in love with Crestwood because of the homes.
You'll see lots of contemporary and traditional architecture styles in Crestwood. Many of the homes here are custom-built so they're unique to their lots, and perfectly suited to their spaces. Crestwood has plenty of natural beauty to preserve, from the winding streams to the rolling hills, so it only makes sense to design the homes so they fit into the landscape. That gives homeowners the opportunity to enjoy the indoor and outdoor spaces of their home. And you'll definitely enjoy the big homes in Crestwood. They're designed to be spacious and placed to give you amazing views. Take a look at the new homes in Crestwood, and soon you'll be thinking about living here, too.