Guitar, the Instrument that Rocked the World
Posted by Joe Hayden on Wednesday, February 15, 2012 at 4:13 PM
By Joe Hayden / February 15, 2012
Comment
When you are making plans to take the kids out this weekend, consider putting a little music in their ears that you can all enjoy, along with a little enlightenment. Music can calm the mind, sooth the savage beast and energize the body. Most everyone enjoys some type of melody and the guitar is a focal point of many musical pieces. The Louisville Science Center has an exhibition that started January 22nd and is ongoing until April 22nd, 2012 that will provide just that type of experience for your family.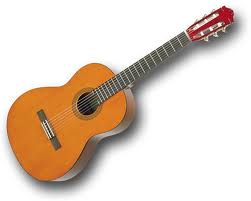 Guitar, the Instrument That Rocked the World, is an interactive exhibit that children and adults of all ages can enjoy. AT&T is sponsoring this festivity that focuses on the history and evolution of the guitar. The kids can learn about instruments they've possibly never seen, like lutes and lyres, along with modern high-tech instruments like the electric guitar. The family can see how the guitar became such a high profile cultural symbol as they examine the sound, science and history of one of the world's most popular instruments.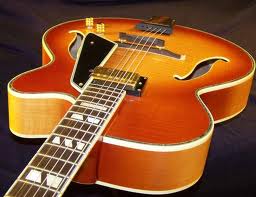 The Louisville Science Center combines learning and fun for the family. You and the children will experience entertaining displays including historical artifacts, models, posters, video screens, interactives and kiosks, all focused on the guitar. This exhibit is guaranteed to engage, enthrall and enlighten anyone with an interest in music.
The educational displays will show how the strings vibrate to create sound, the electromagnetic properties of an electric guitar and even touch on the environmental issues regarding wood used to make guitars from rainforests that have since disappeared. Everyone needs a little music in their life, so why not make it something you can all enjoy, while gathering a little knowledge in the process.
To learn more about current events in the area, please visit Louisville Real Estate.