Harrods Creek - A Neighborhood with Humble Beginnings
Posted by Joe Hayden on Thursday, March 8, 2012 at 6:04 PM
By Joe Hayden / March 8, 2012
Comment
The Harrods Creek Neighborhood had a truly humble beginning. Throughout the years, it underwent a metamorphosis and became the prominent stretch of land it is today. The community became a designated part of Louisville in 2003, though it began much earlier. It is bordered by the Ohio River to the west and US 42 to the east. This beautiful neighborhood is comfortably nuzzled between the intersections of Wolf Pen Branch Road and River Road, which was originally the Louisville-Westport Pike.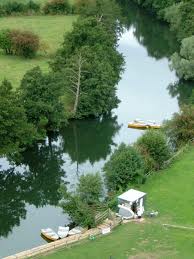 This prominent Louisville neighborhood is named after James Harrod, who came to evaluate the rolling hills and plentiful rivers of Kentucky in 1774, along with 37 other men under the order of Lord Dunmore. Kentucky held part of the Promised Land that the British Crown had bestowed upon soldiers that served in the French and Indian War. This paved the way to the first pioneer settlement in our fair state which was established in June, 1774.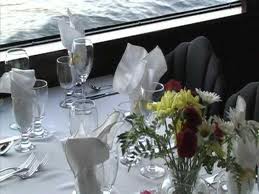 Harrods Creek was known as 'Seminary Land' at first, and most trade was done on the river. The area's first stopping point along the river was Harrod's Tavern, and it still exists today, we know it as Captain's Quarters Bar and Restaurant. Of course the building has been renovated and modified from its original structure, but it remains part of Louisville's history.
When we look at the prominent homes that now exist in the Harrods Creek area, it is good to remember its humble beginning. Next time you and your family take a drive down River Road, or dine at Captain's Quarters, take a moment to remember the pioneers that initiated the prosperity the current residents now enjoy.
To learn more about the local area, please visit Louisville Subdivisions.

Prospect Real Estate Market Statistics
July 12, 2020
Harrods Creek Subdivisions