Hats for Hope Charity Event April 16
Posted by Joe Hayden on Thursday, April 16, 2015 at 8:36 AM
By Joe Hayden / April 16, 2015
Comment
Want to try on new Derby hats while you sip pink cocktails, nibble on hors d'oeuvres and go shopping? It's actually happening at the Hats for Hope event. The best part of all is that you'll be supporting a good cause. Every bit of the proceeds help to support cancer patients. If you can do a good deed and get a new Derby hat at the same time, why not?
Buying Hopeful Hats
More than 300 gorgeous Derby hats will be put up for silent auction at the Hats for Hope event. There will also be 100 gift baskets filled with all sorts of goodies, plus lots of other items and even services available for auction, thanks to donations from Louisville businesses.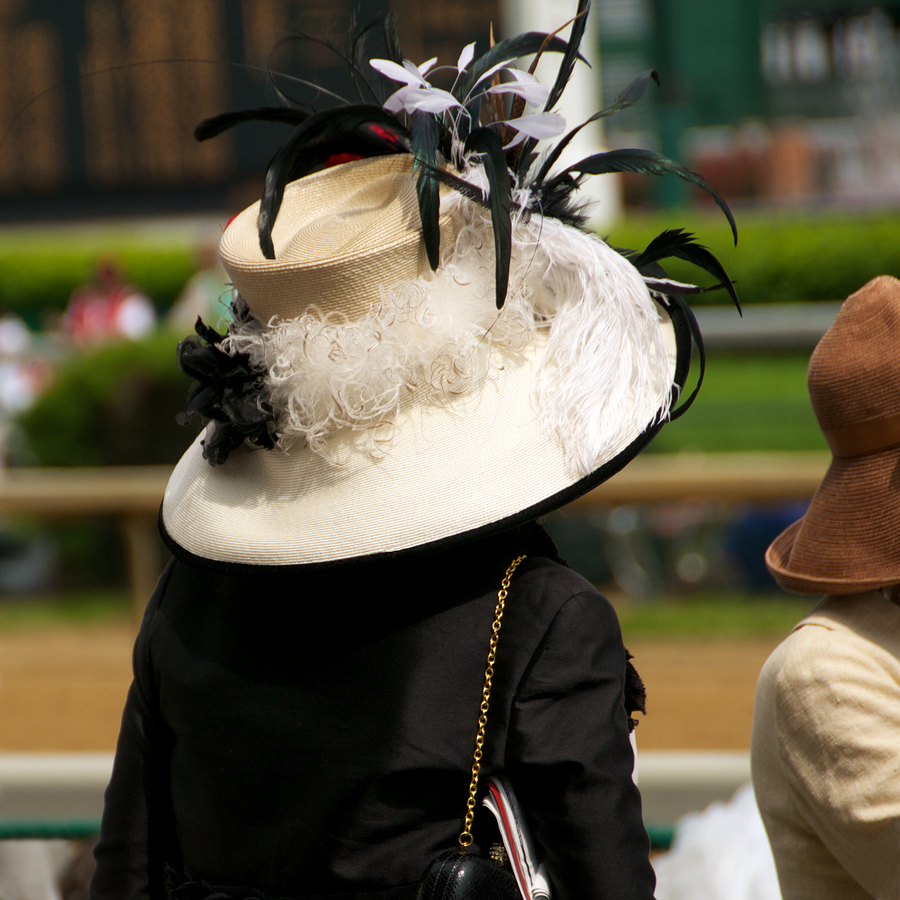 Eat desserts and hors d'oeuvres while you try on hats and bid on the ones you like. The proceeds will all be going to the M. Krista Loyd Resource Center, located at the James Graham Brown Cancer Center. Don't be surprised if you see local Louisville celebrities at this event. It's a well-known social function in the city, and one of the best pre-Derby events on the calendar. Hundreds of people are expected to attend Hats for Hope. This year will mark the 12th time the event has been held.
Want to attend? Go to the Ramada Plaza at 9700 Bluegrass Parkway, and come ready to buy a hat. You'll probably fall in love with more than one design while you're there.
Hats Off to Plainview
The Ramada Plaza is just blocks away from Plainview, one of Louisville's prettiest neighborhoods. Plainview is known for its winding, quiet residential streets and its busier commercial areas. There are several restaurants and places to shop in Plainview, but the community is best-known for the swim and tennis center.
The Plainview swim and tennis center is open to members of the community who want to get active. Lots of people in Plainview and from others parts of the city come here. Plainview is right next to the Hurstbourne Country Club, which offers plenty of diversions of its own.
Plainview was once a dairy farm, and you can see the evidence of this past in the rolling green fields that still remain. Today, they're residential yards rather than pasture for cows. There's such a strong community spirit in Plainview, the residents hold a neighborhood yard sale together once a year. Start your shopping early this year at the Hats for Hope event, and do a little good while you shop for your Derby look.
To learn about other fun things to do in the Louisville area, please visit www.JoeHaydenRealtor.com.