Have a Ball in the Garden June 9
Posted by Joe Hayden on Wednesday, June 8, 2022 at 7:17 AM
By Joe Hayden / June 8, 2022
Comment
This June, go have an evening at a historic location in a beautiful garden. You'll sip fancy cocktails, enjoy fine dining and learn more about the incredible history of one of Louisville's great historic home sites, Farmington. Come to this event and learn more about Lincoln and the times he spent in Louisville.
Garden Evening
Fine dining, great conversation, gorgeous scenery. This will be an evening to remember. A Lincoln historian will also talk about the former President and the time he spent in Louisville with the Speed brothers. They spent time at Farmington, where you will be spending this evening.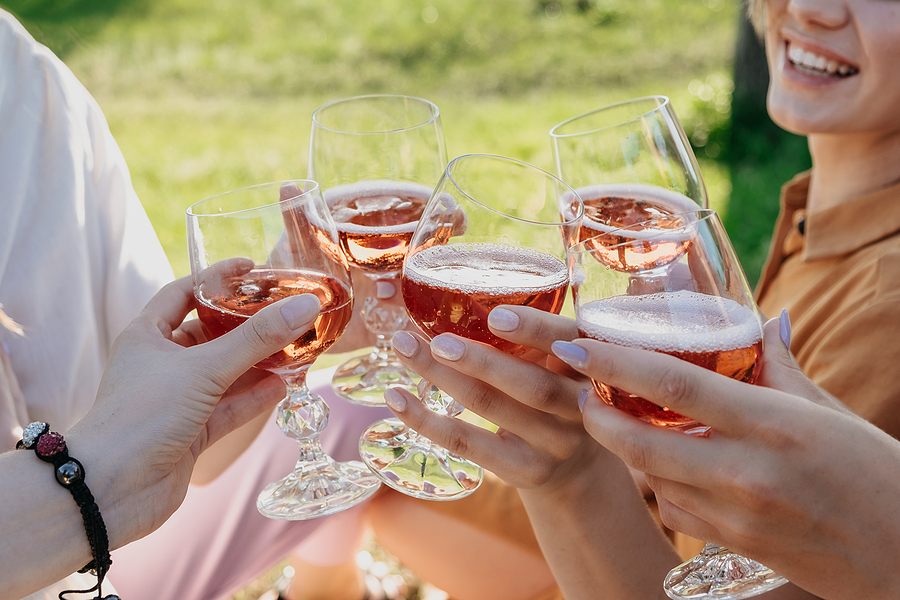 It all starts with signature cocktails live music and a catered dinner. The speaker for the evening is a nationally known historian and the talk he will give is going to be quite entertaining. Lincoln himself spent time at Farmington. You'll find that there's a lot of history packed into this place.
Come for the drinks and the food, stay to see the history unfold at Farmington at 3033 Bardstown Road. This evening lasts from 6 to 10 pm and tickets cost $200 per person. You'll be in the Highlands area, a community that's a lot like Farmington itself. There's a lot of history here and a lot of stories but the Highlands is also a lively, interesting, modern place to be.
Having a Ball in the Highlands
Like the rest of the neighborhood, the real estate in the Highlands is eclectic. There's a big variety of home styles here representing all different periods in history. Find Craftsman, Victorian, traditional and modern styles all within minutes of each other here. You can find every type of home in the Highlands because you can find everything in this neighborhood.
The Highlands is known for having museums, coffee shops, one-of-a-kind shops and restaurants, not to mention an active nightlife as well. There are schools and gyms and everything else you want in a neighborhood. Meanwhile, the homes are available in all shapes and sizes, with just as many bedrooms and just as much space as you want. You can truly custom design your life in the Highlands because here, everything is possible. Find out more about this neighborhood for yourself this June.