Have a Beer at the Festival of Stouts November 3
Posted by Joe Hayden on Monday, November 3, 2014 at 3:23 PM
By Joe Hayden / November 3, 2014
Comment
It's time for the Festival of Stouts, an event unlike anything else in the city. This day of drinking includes traditional Irish music and food. You'll still be in Louisville, but you'll feel a little like you're on a European vacation.
Stouts at the Irish Rover
It's the 20th anniversary of the Irish Rover, and they're celebrating with 12 different types of stout from around the world. Live music will provide entertainment all day. The event starts at 2 pm and ends at 9 pm, which should give you ample time to sample several different stout varieties. Traditional Irish pub food will be available all day as well. You don't have to go to Ireland to spend time in a real Irish bar.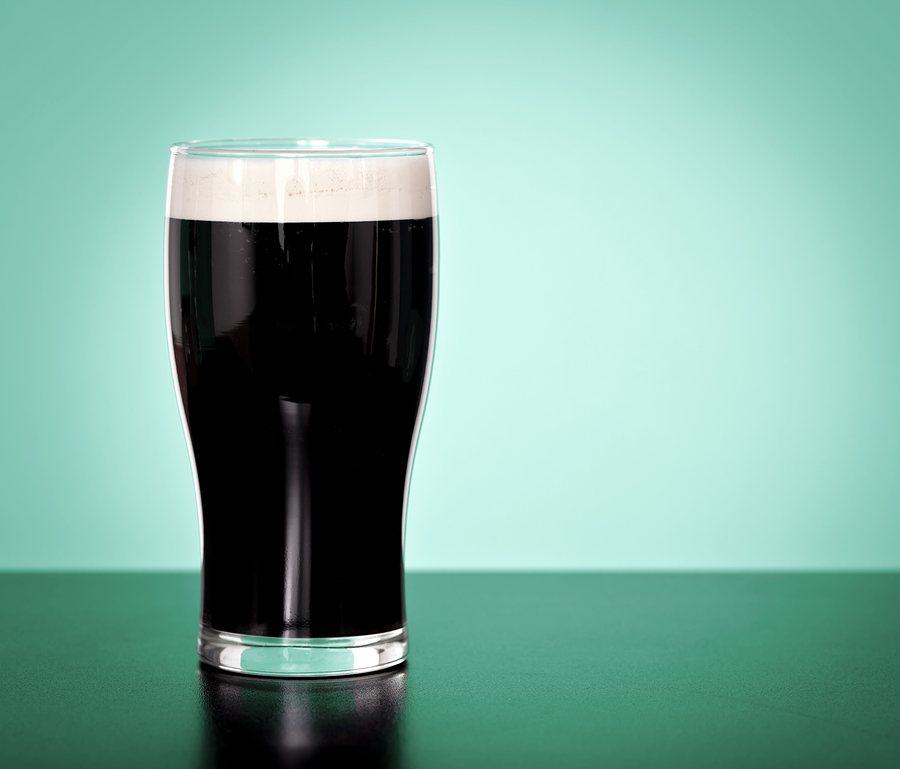 You'll find the Irish Rover at 2319 Frankfort Avenue, just a few blocks away from all the excitement of downtown Louisville. It's just a couple of streets away from the Highlands community. The Irish Rover is usually closed on Sunday, but for this anniversary event they're opening the doors so everyone in the city can celebrate Irish beer, food and culture.
Roving Around Louisville
The Irish Rover is next to the Irish Hill neighborhood, part of the Highlands community. Irish Hill was once private farmland that was settled by Irish and German immigrants. Because of the hill, this neighborhood sometimes finds itself protected from other problems that affect the rest of the city. It was untouched by the 1937 flood, and a special bridge was erected to help people get out of a quickly-drowning downtown area. More than 20,000 people came through Irish Hill that day.
Irish Hill still maintains that community spirit. They have a neighborhood association and involved neighbors. There are many historic houses throughout the neighborhood that date back to the earliest days of the community.
Take a long look around this part of the city in-between your selections of stout, and discover a unique part of Louisville culture.
To learn about other fun things to do in the area, please visit our Louisville Real Estate website.